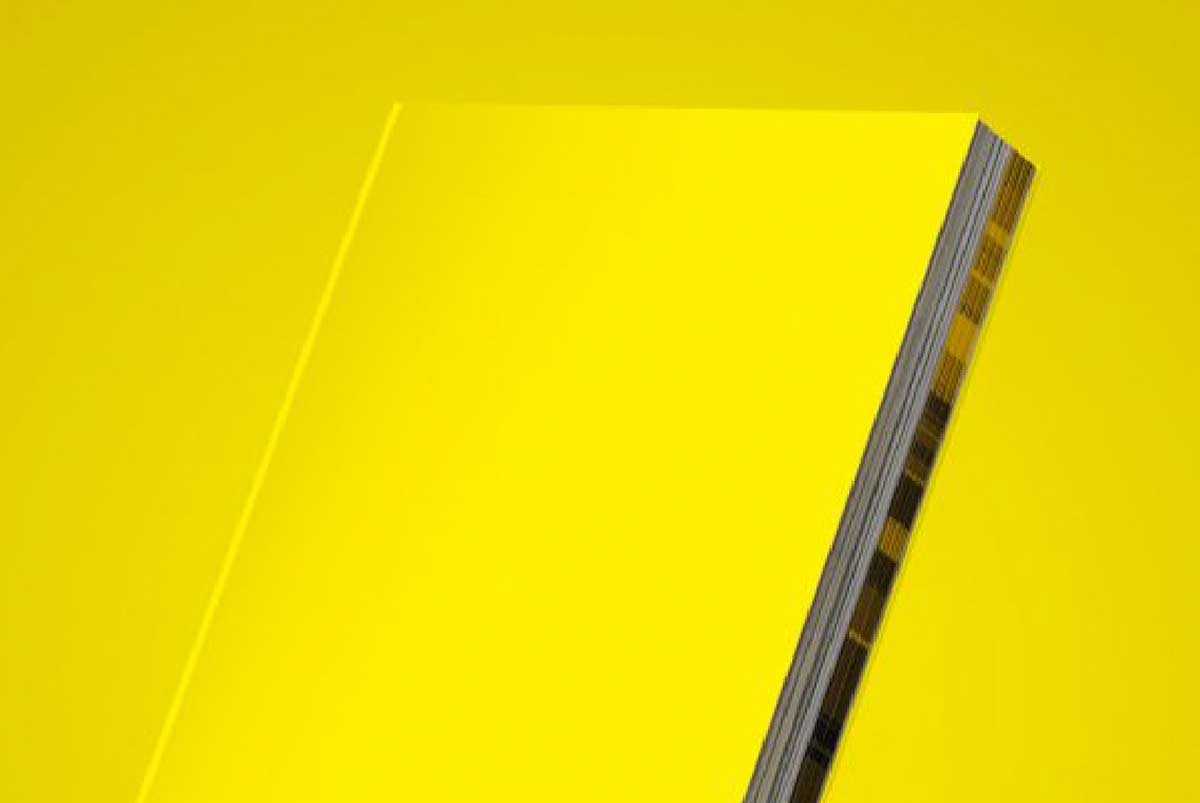 TRIENNALE XXI DI MILANO
book project about a trip excursion to the triennale di milano
With the Tendenzium my fellow student Athanasios Nasopoulos and I documented our visit to the famous Triennale di Milano – an art and design fair in Milan. With this seven hundred page tome, we declare our love for art and design.
The illustrated book includes our impressions of the fair and collects the trends. In a humorous way, the book itself embodies the prevail- ing trend towards the multi-purpose of designs. The empty cover can be individually designed, but the book also contains suggestions to use itself beyond its purpose.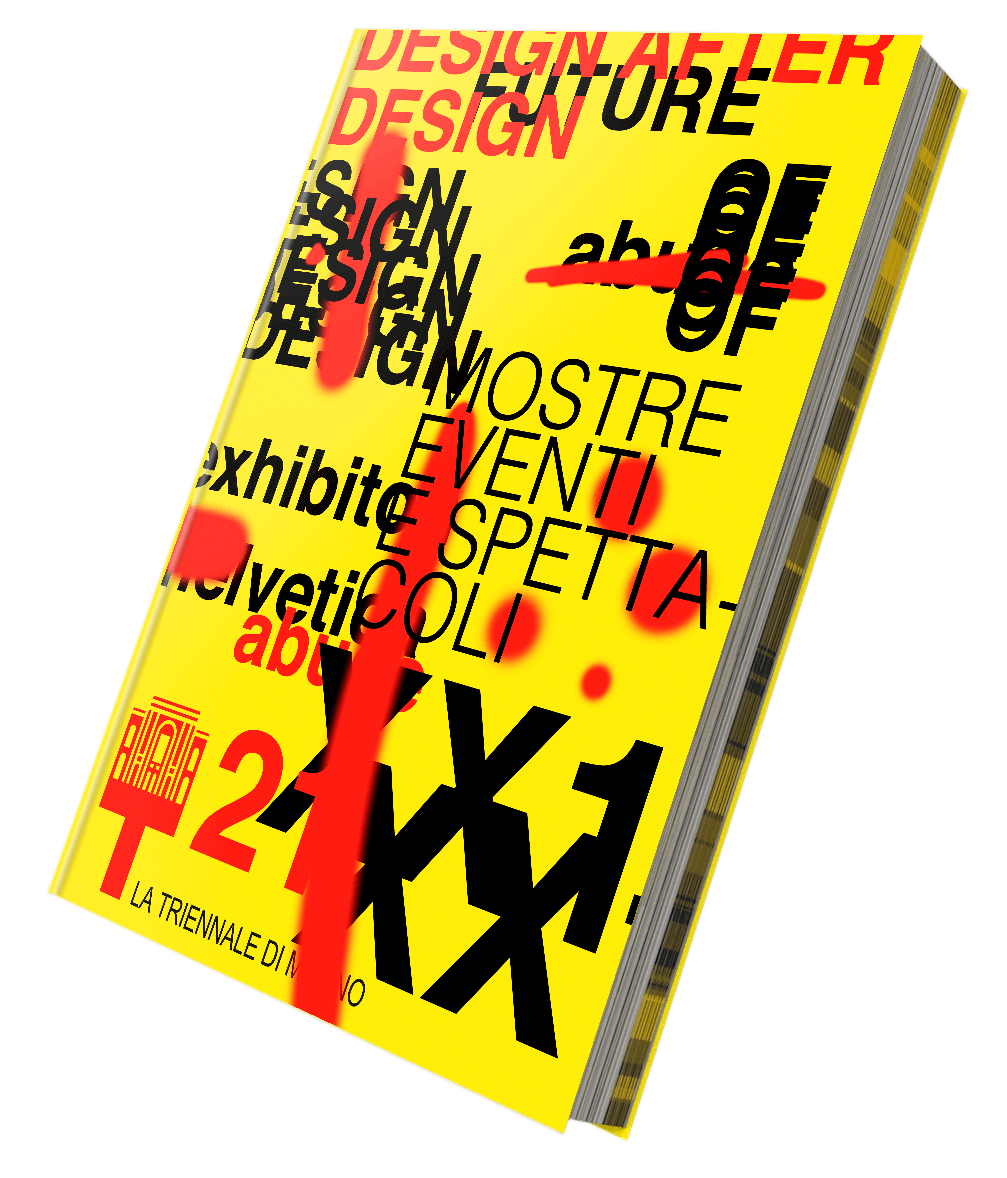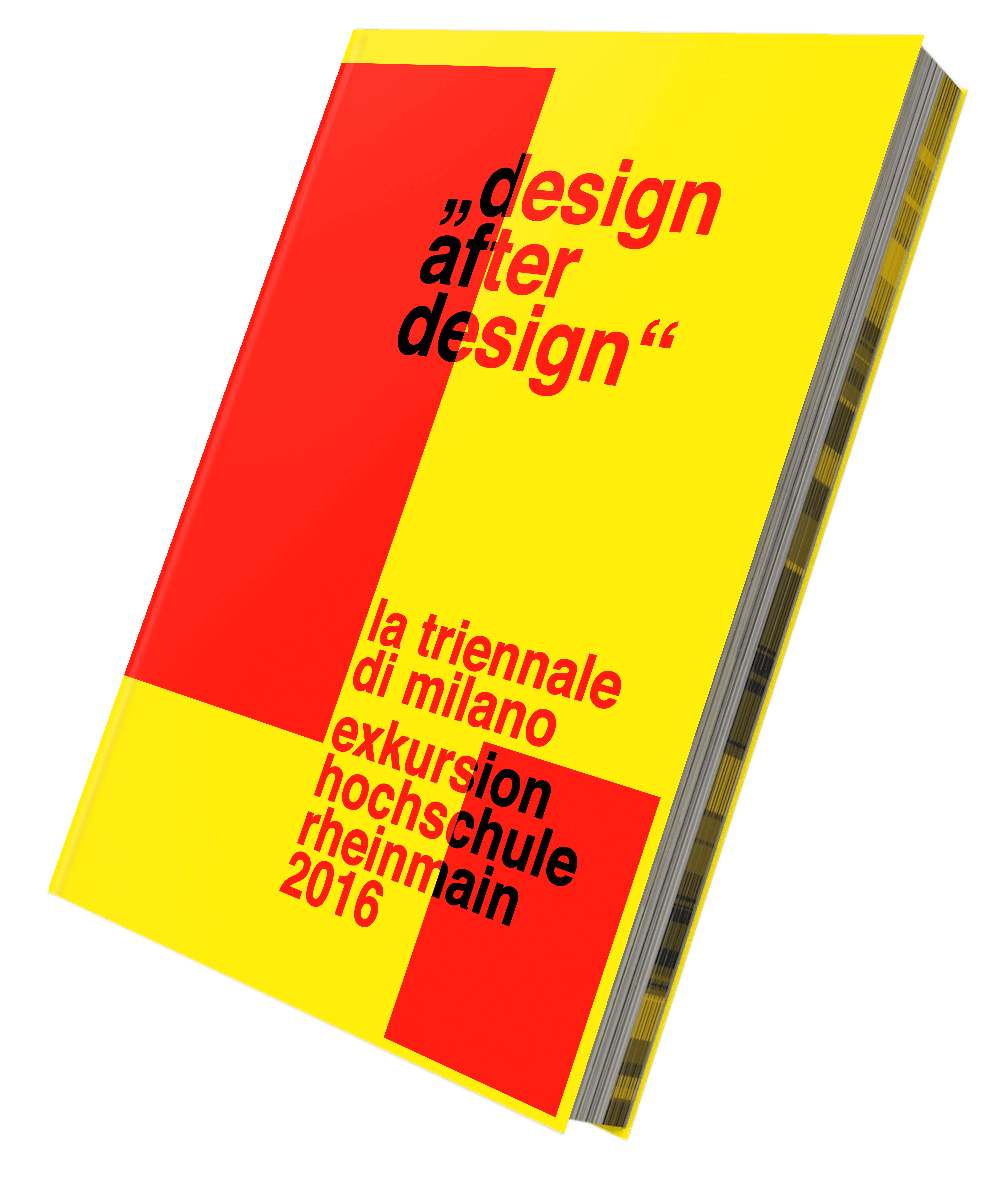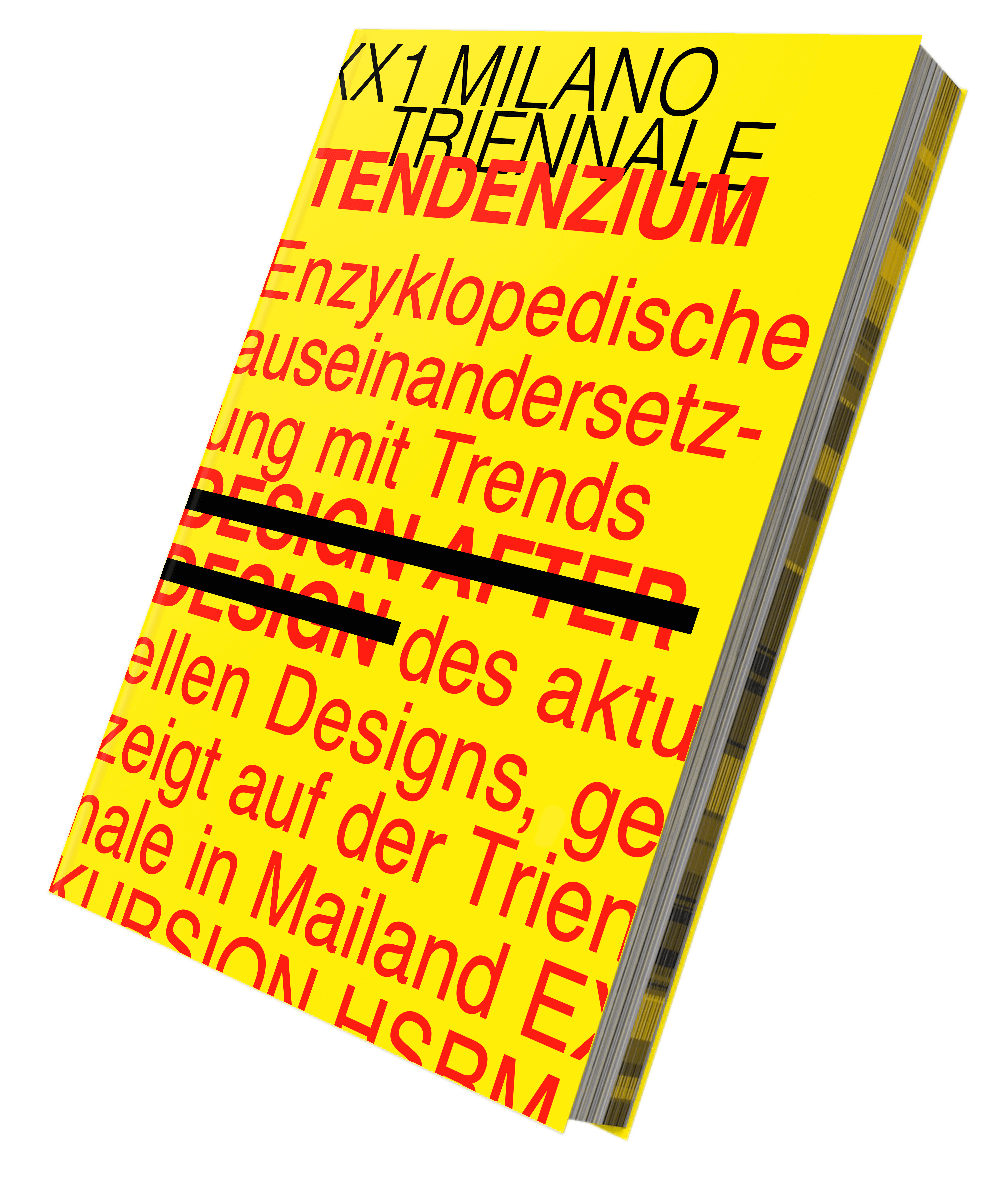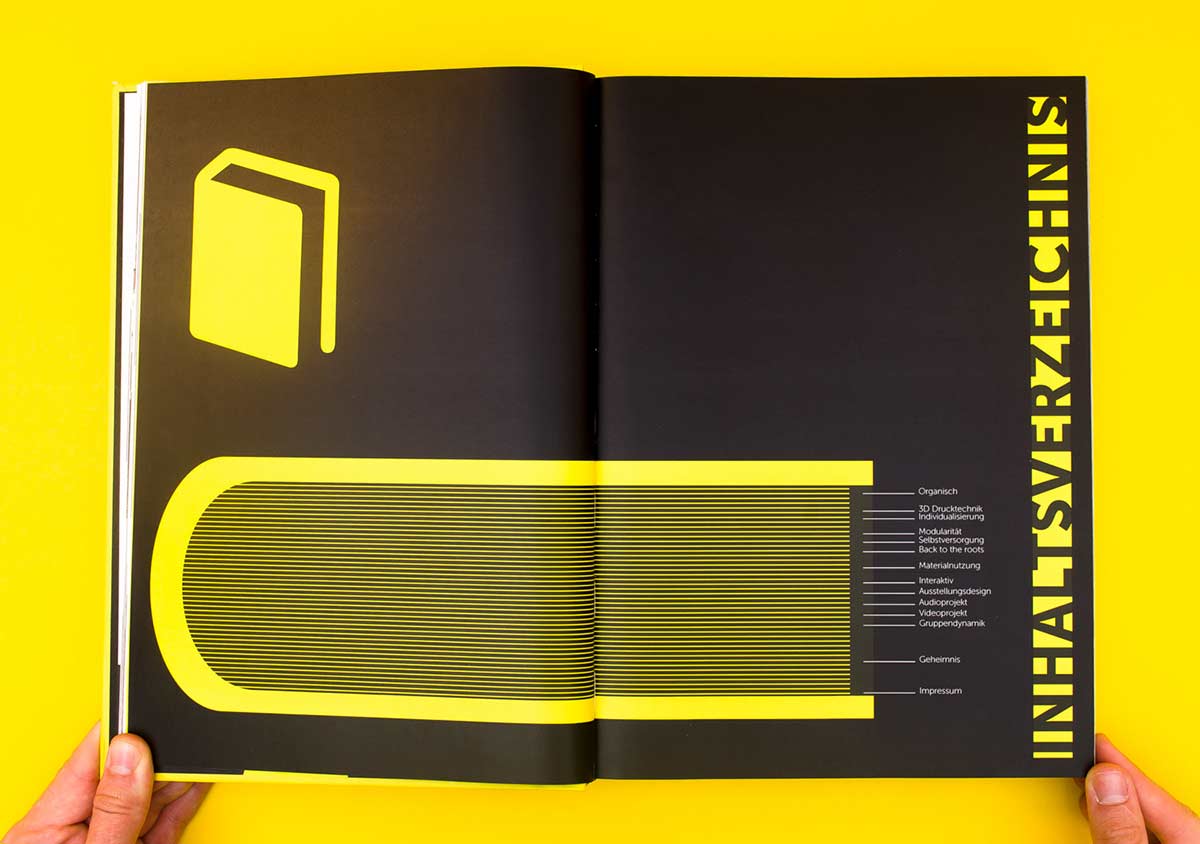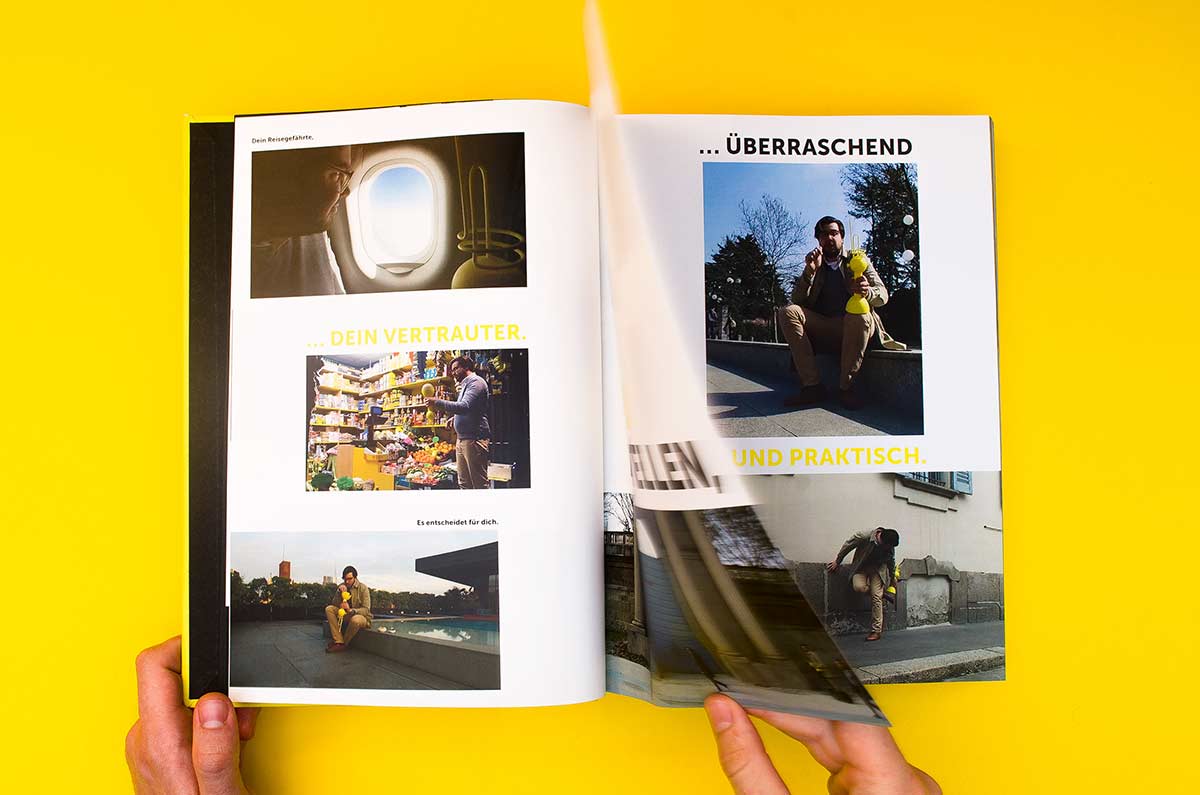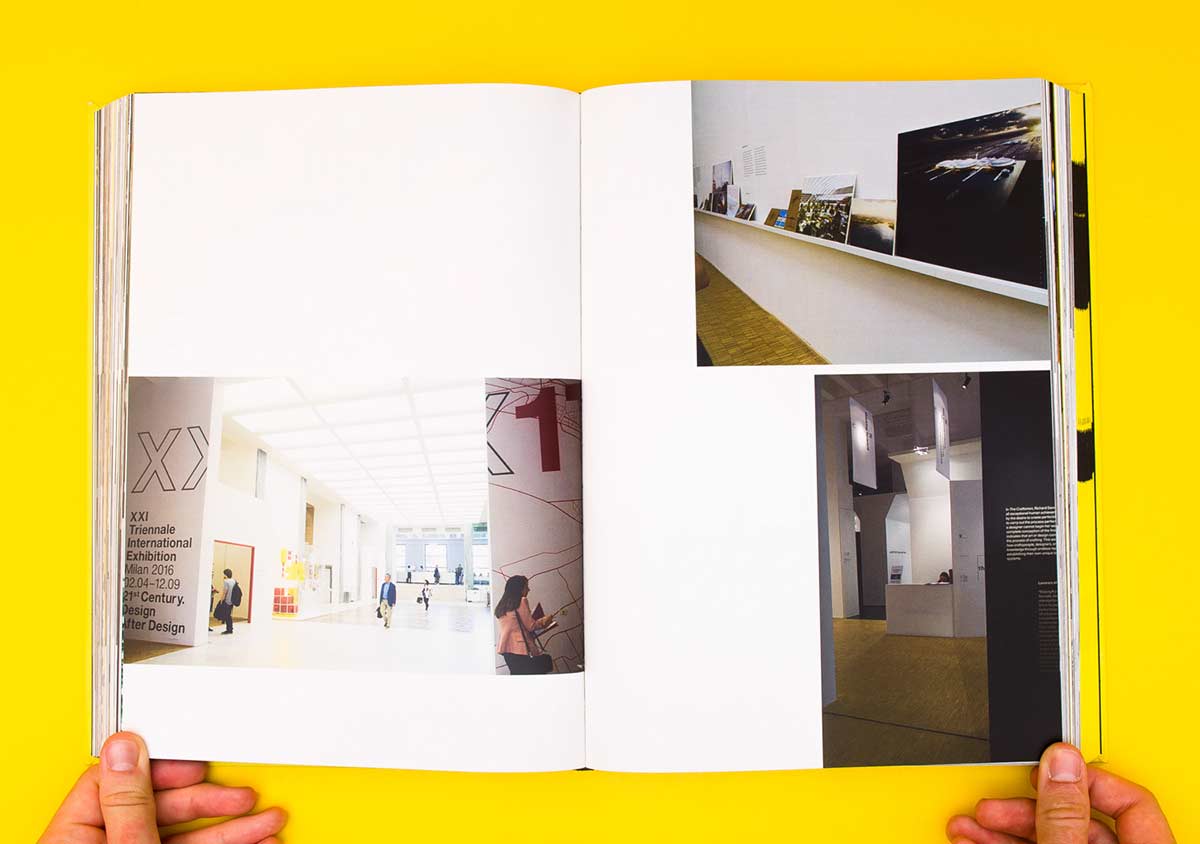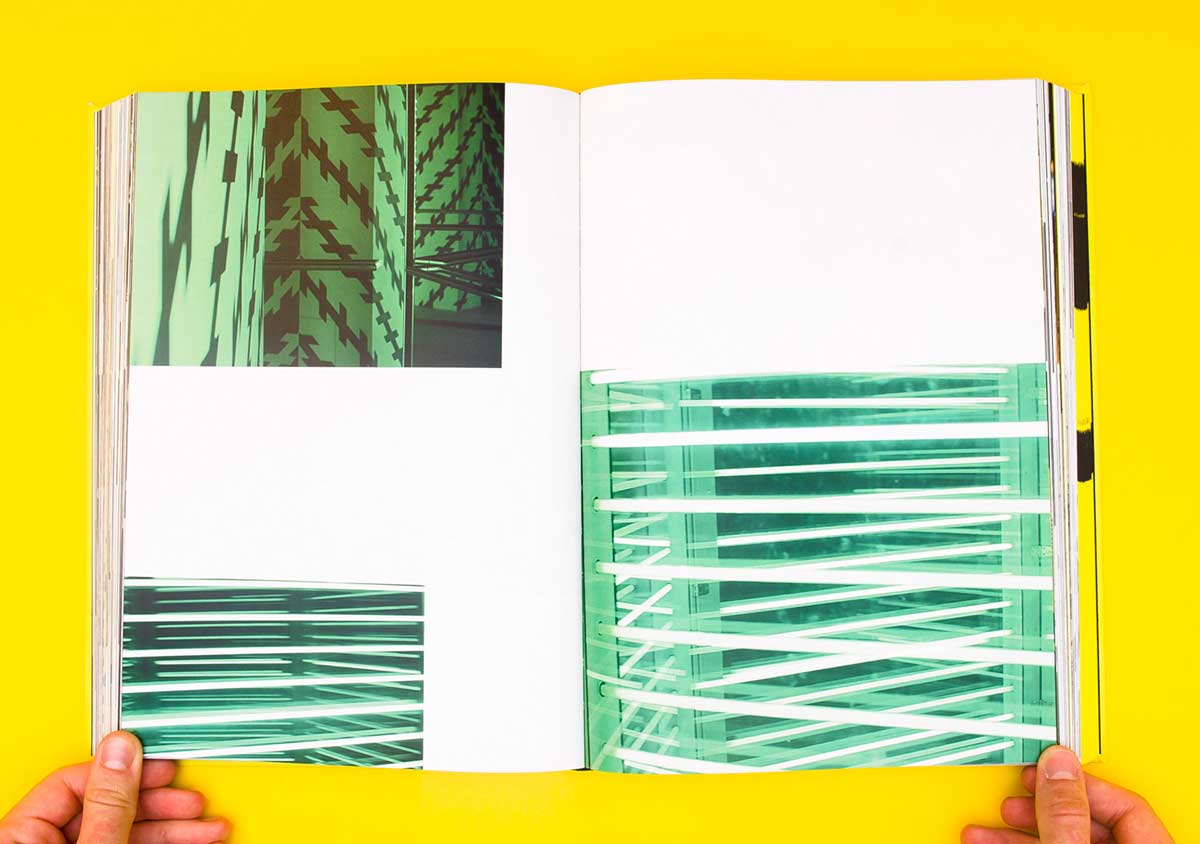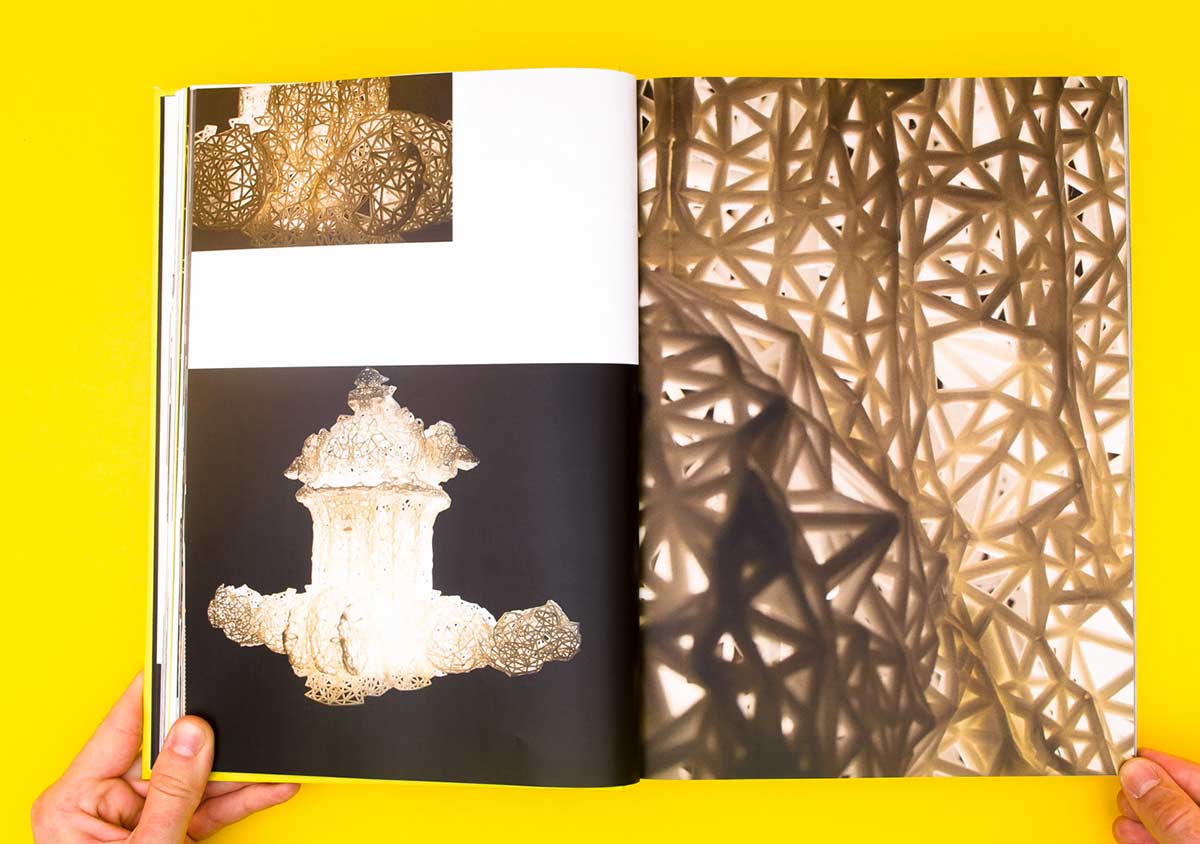 The project was exhibited on the bachelor exhibition at the RheinMain University of Applied Sciences.