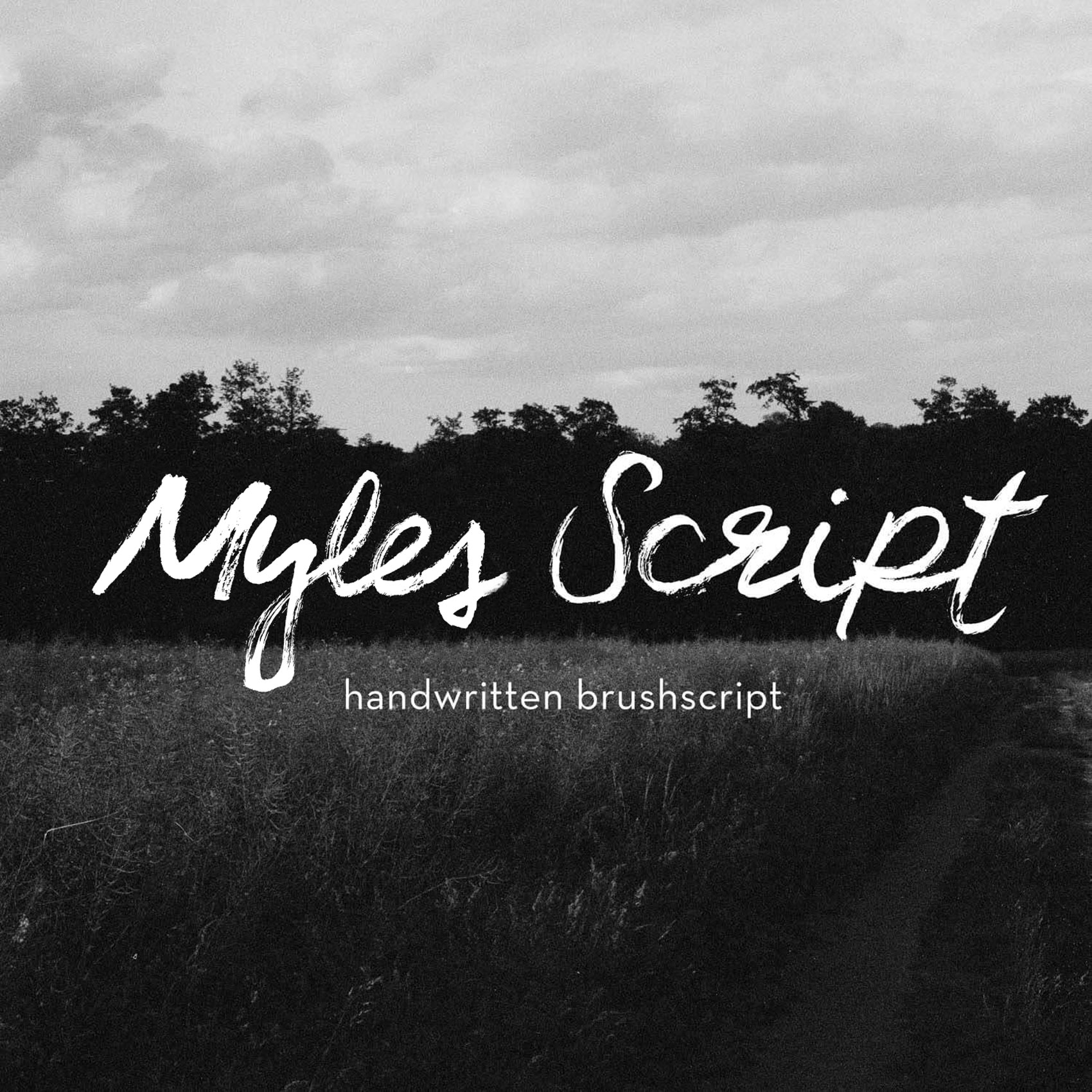 Myles Script
brush script font inspired by jazz music
DESIGN OF A TYPEFACE FOR THE OLDFASHIONED BAR, FRANKFURT (MAIN)
I developed a script font inspired by the characteristics of jazz. Dry brushstrokes embody improvisation and creativity. Among other projects, I used the script on a record cover and in an interior concept for a jazz bar.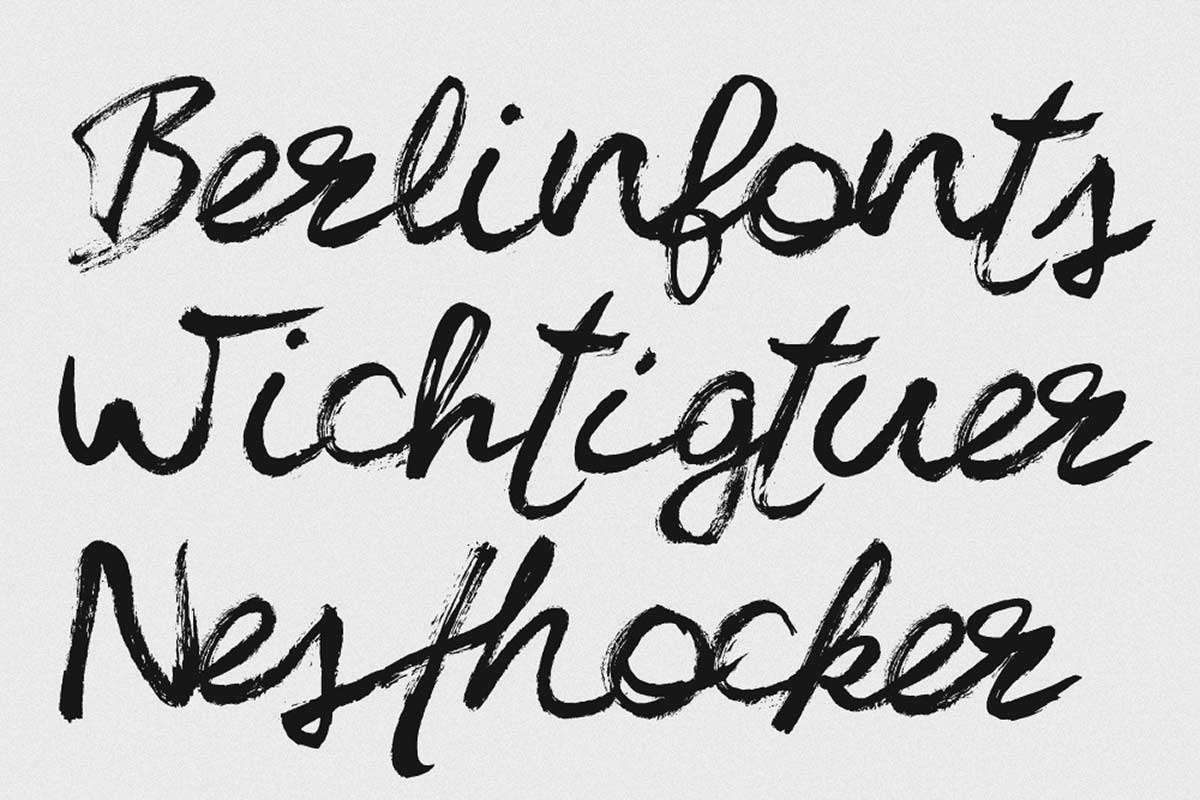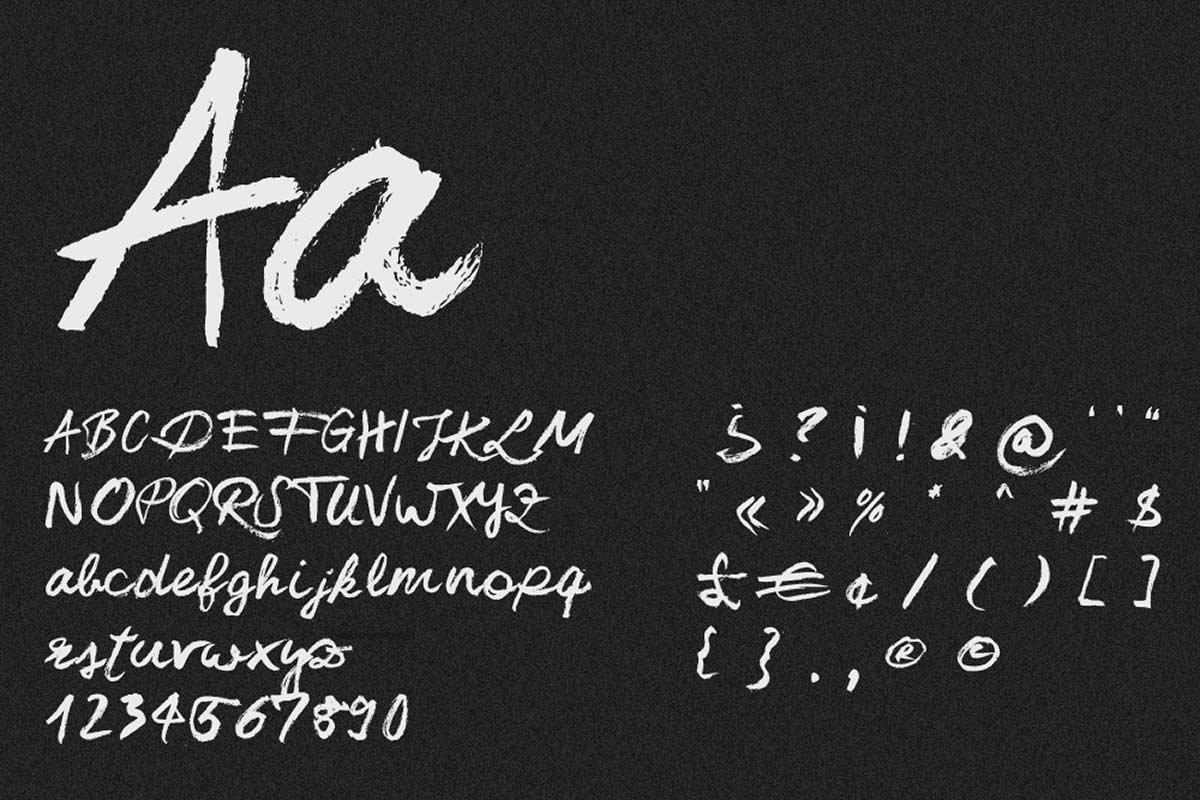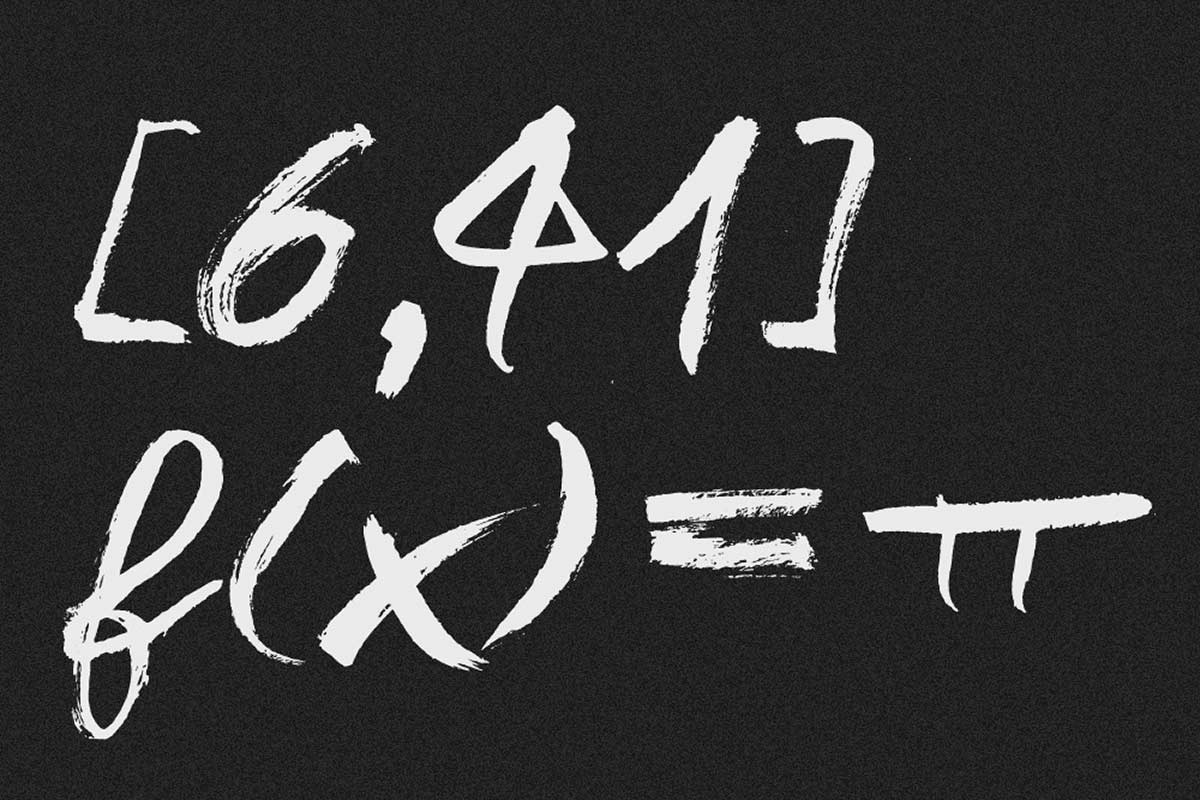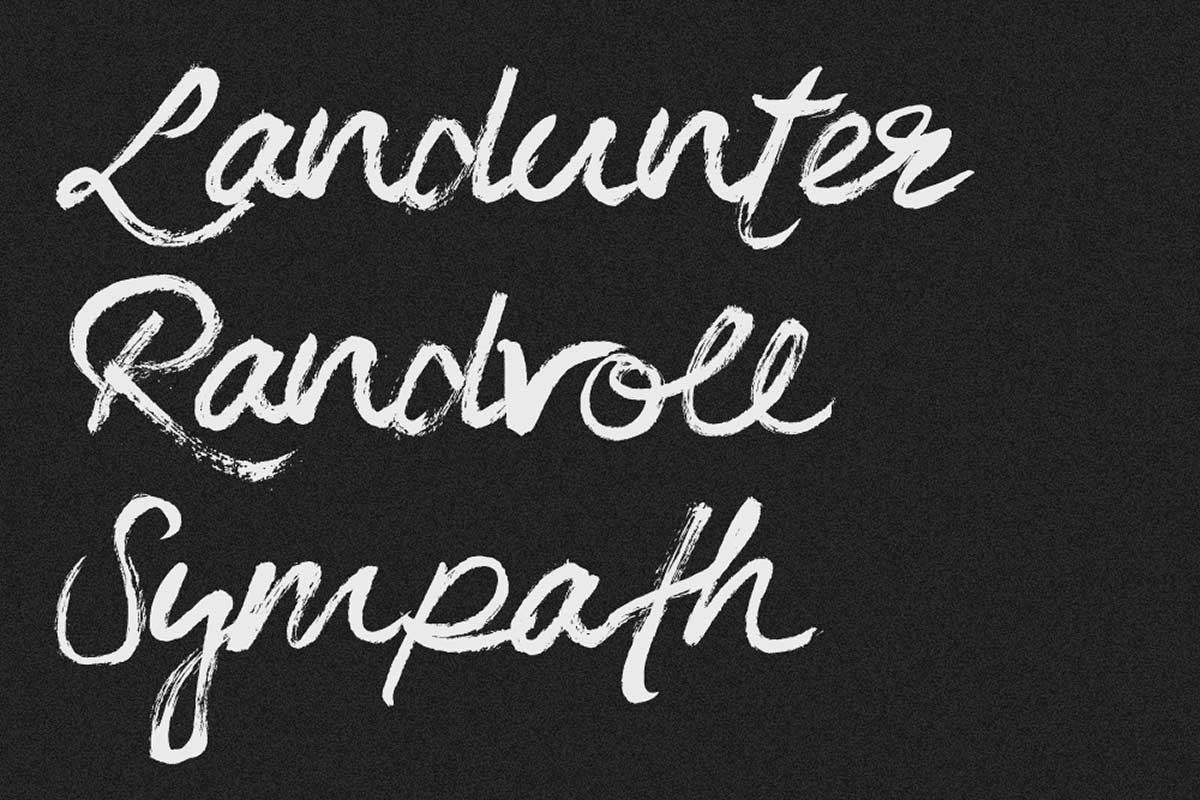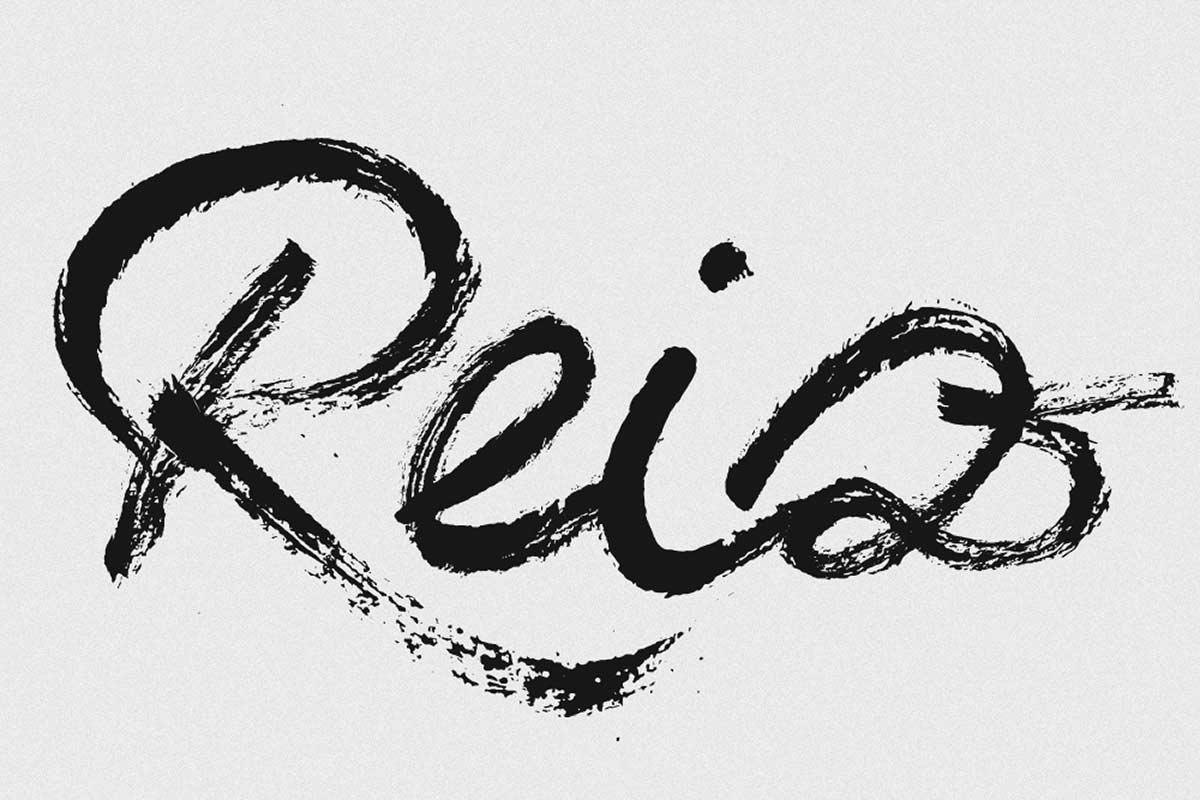 The script font was supposed to be written all over the walls and on the bar furniture with photo-luminescent pigment. This would have create a dream like once-in-a-lifetime experience.

The texts consisted of quotes from famous jazz musicians or were inspired by drinks and cocktails served in the bar.