The right
communication is everything.
A little about me for your comfort ...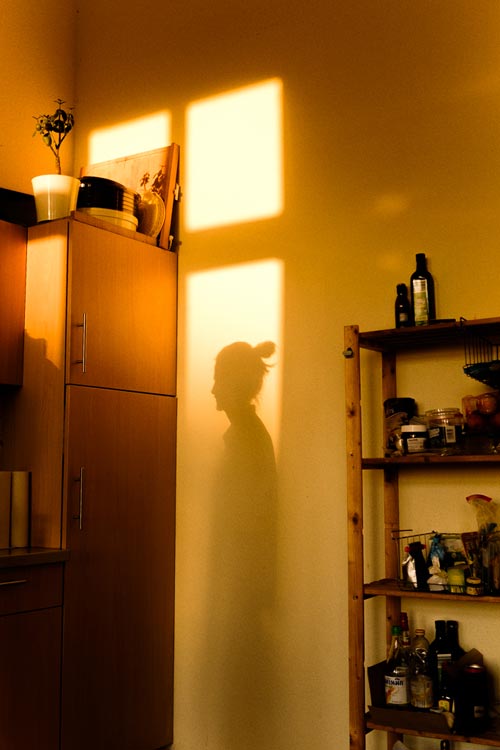 In 2018 I graduated with a Bachelor of Arts in Communication Design at the University of Applied Sciences in Wiesbaden, Germany. Since then I have worked as a freelancer for several agencies and businesses.

The work as an art director sustains me, but I am basically an artist who expresses himself through photography.

Although it is sometimes tough to balance those two very different approaches there is one thing both have in common.
Both ways are all about communication. Therefore good Communication is everything for me and I use my extraordinary passion and drive to achieve it across a variety of creative fields. Design, art and communication are my tools to tell stories efficiently and highly aesthetically. I develop concepts, solve problems and deliver emotions always aware of the impact my work has on the people but also on the environment.

I am a specialist when combining different types of media, platforms or tools. In my opinion efficiently delivering the right message to right people is all about finding the right mix of traditional and digital media.

This way of thinking is also very apparent in my photography. It has always been an artistic medium for me (even though I do also have a commercial background). I play with its ability to relentlessly document the world in order to capture the truth behind it. Abstraction plays a major role for me and I rarely use image editing to achieve it. I am looking around to capture and communicate the visual essence of my motif with my camera. .