The right
communication is everything.
A little bit about me for your comfort ...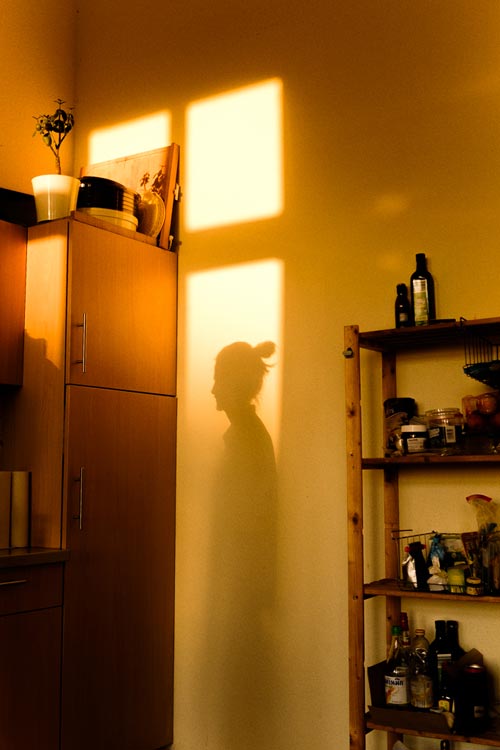 From Wiesbaden, to Berlin, back to Wiesbaden,
to Australia and now to Leipzig.
For me it started with filmmaking, but I quickly realized that photography and design are what I want to do. Both have in common that it's about communication and getting the message across in an aesthetically pleasing and efficient way.
That's the focus for me. Whether it's traditional media, digital media, or a mix of both, I'm a specialist in finding the right medium for the right job.
I have already proven this talent with many clients and agencies.
Now I work as a freelance designer, art director and artistic photographer. Everything I do, I do with great passion, enthusiasm and incredible drive.