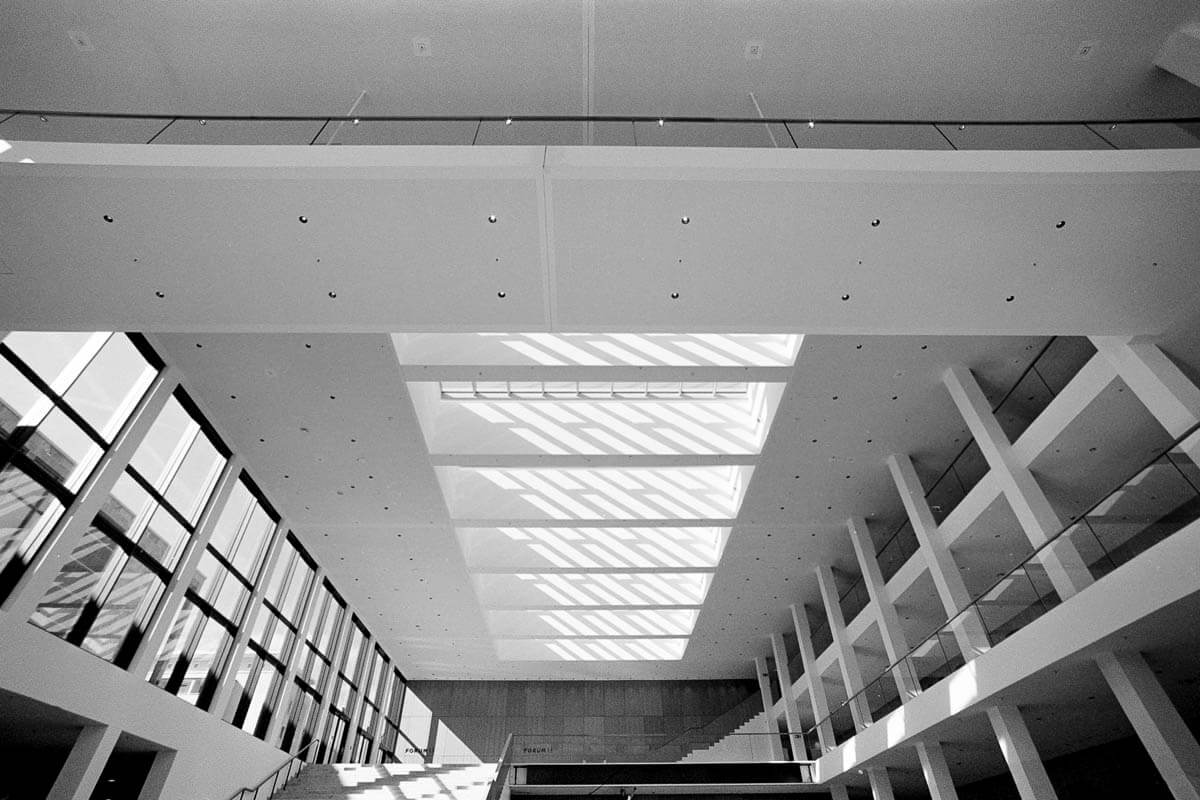 Series of 10 photos
60 × 80 cm
Inkjet on baryta paper,
aluminium dibond
As part of the reopening of the Rhein Main Congress Center I was invited to photograph a series and take part of the PRIMA VISTA photo competition. While it was still a construction site, me and other photographers were allowed to capture the first images.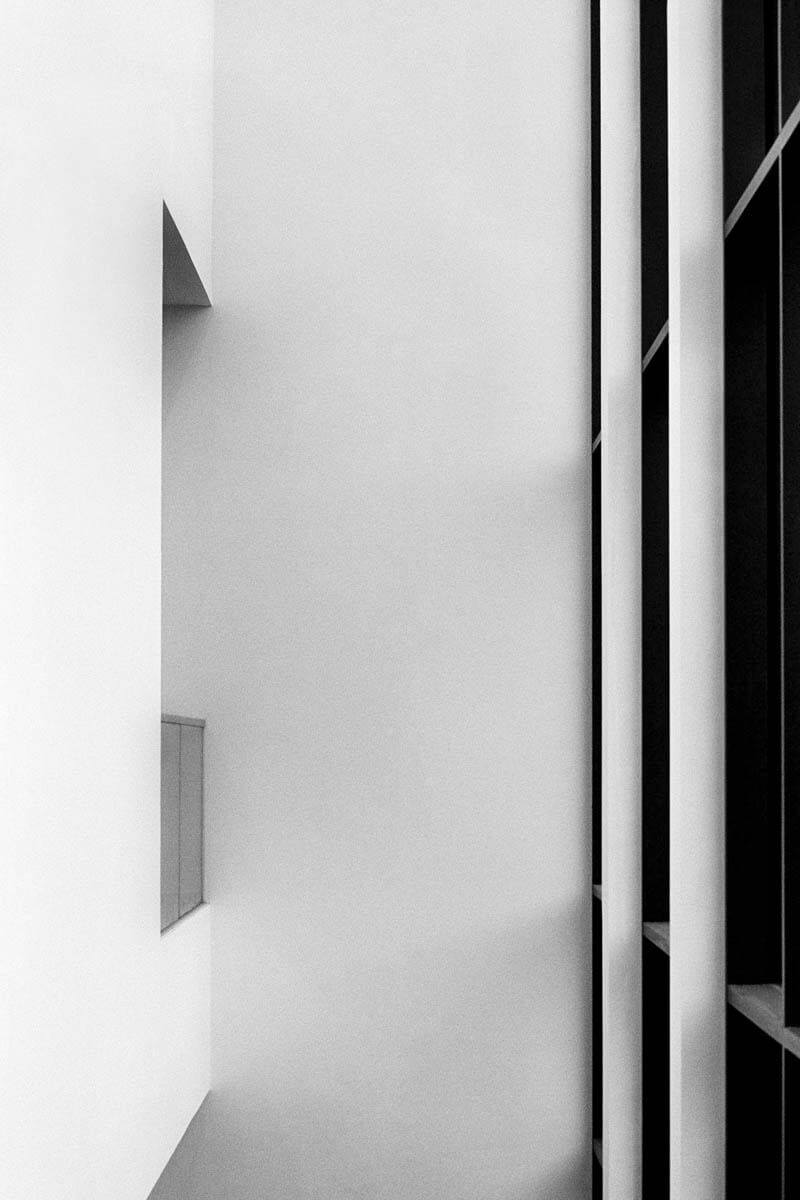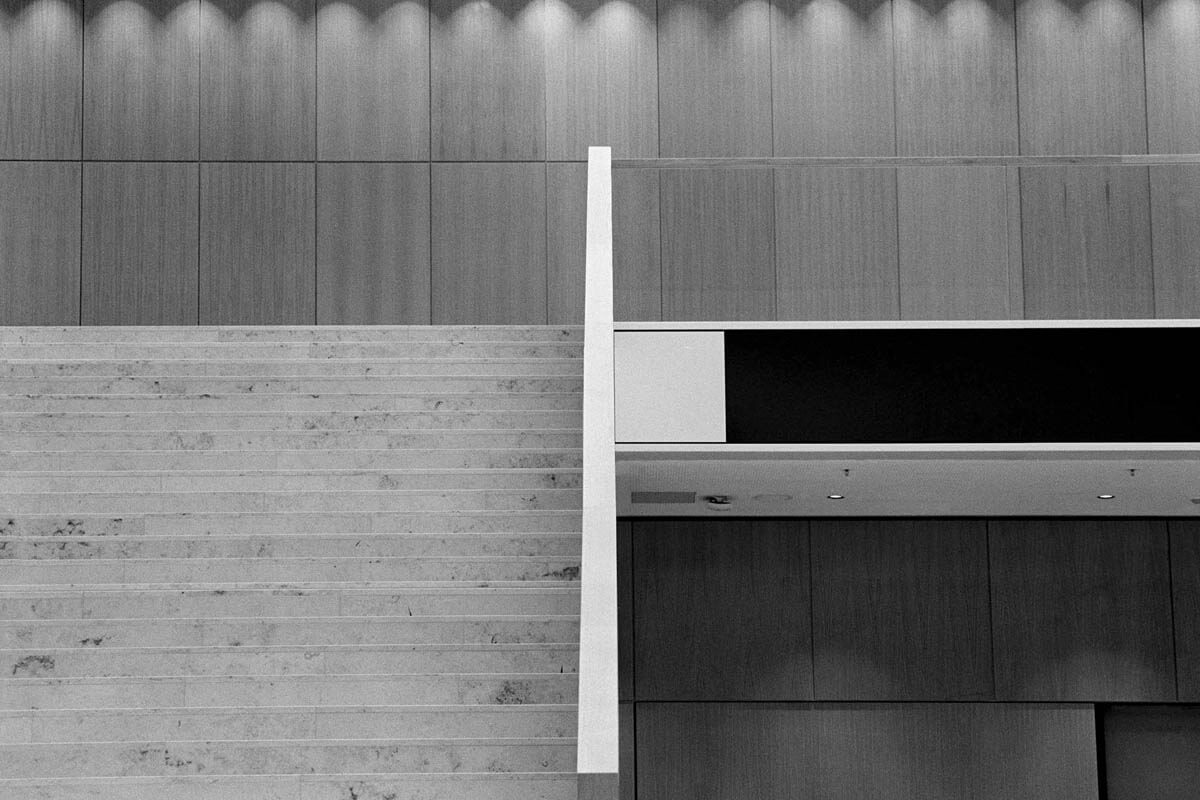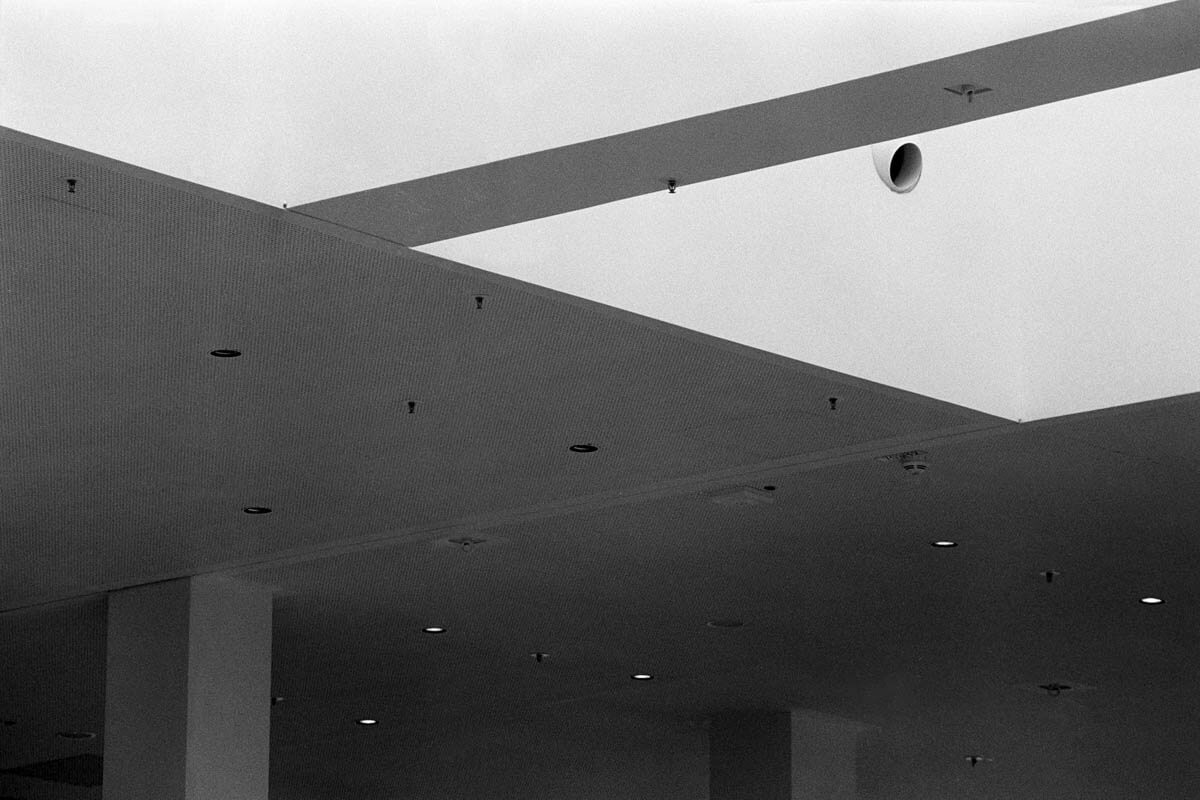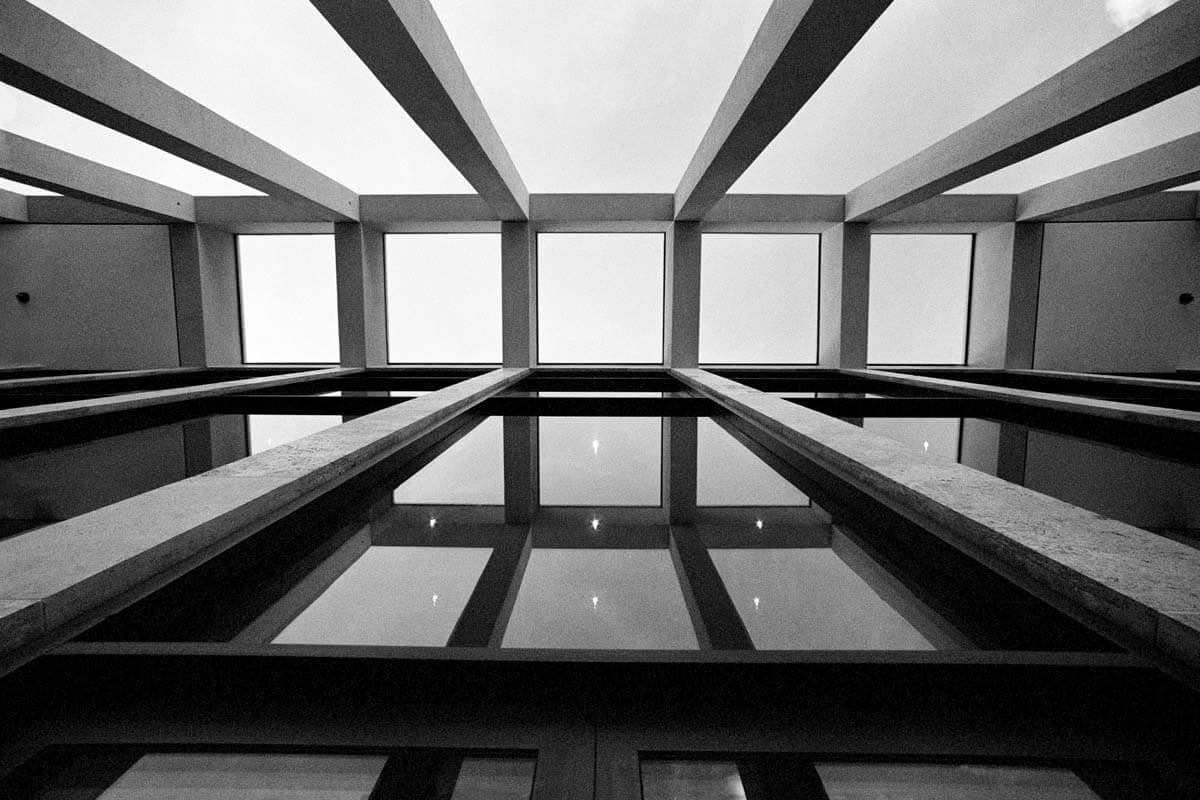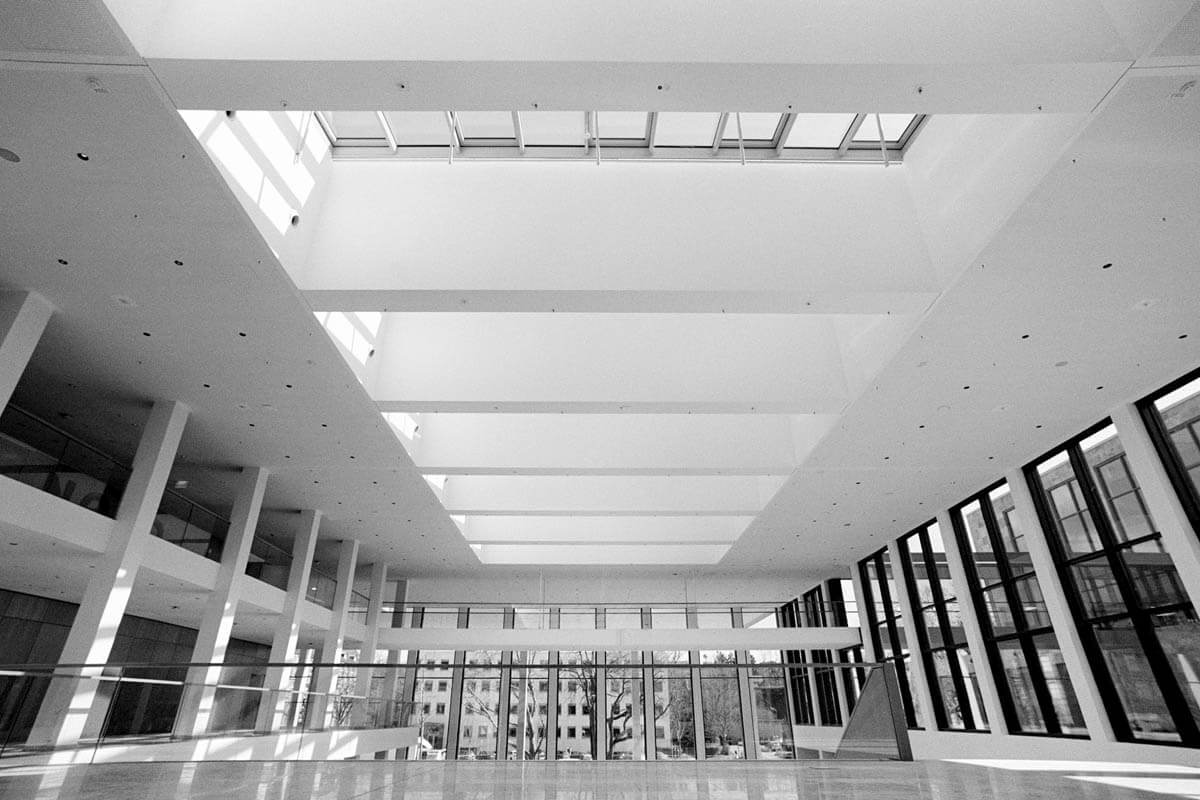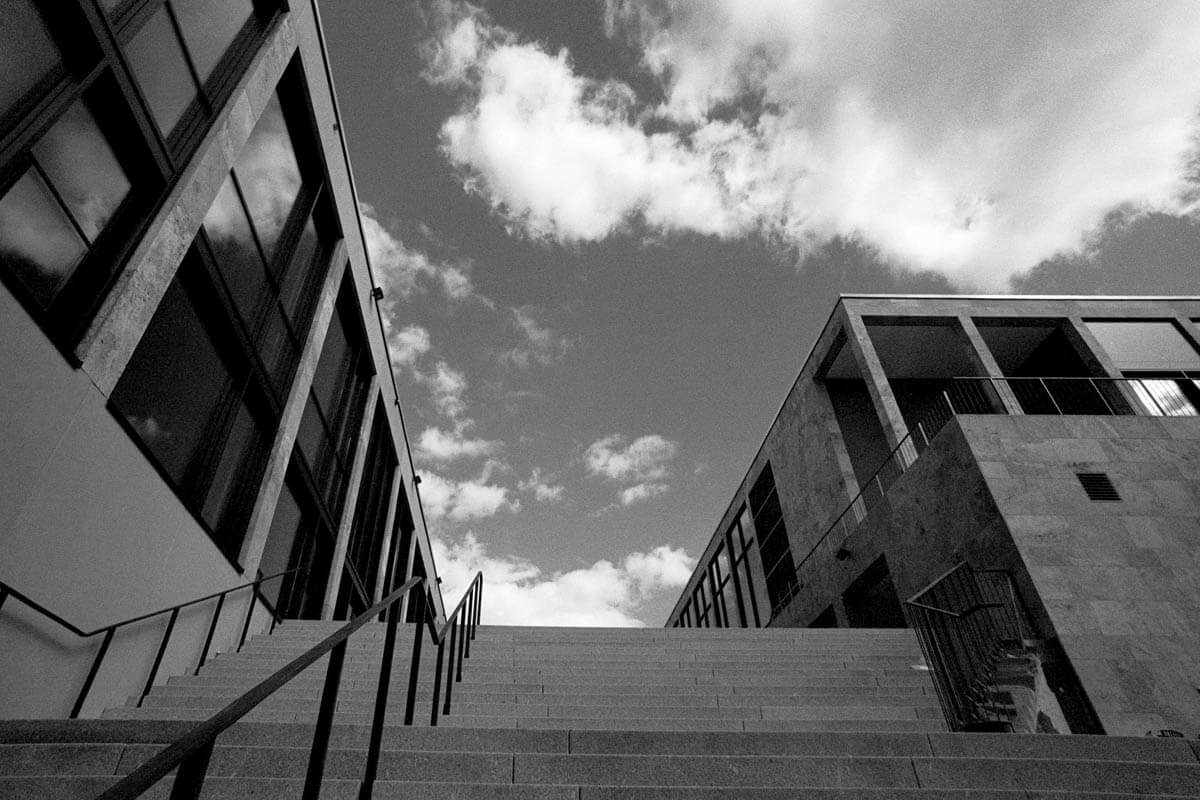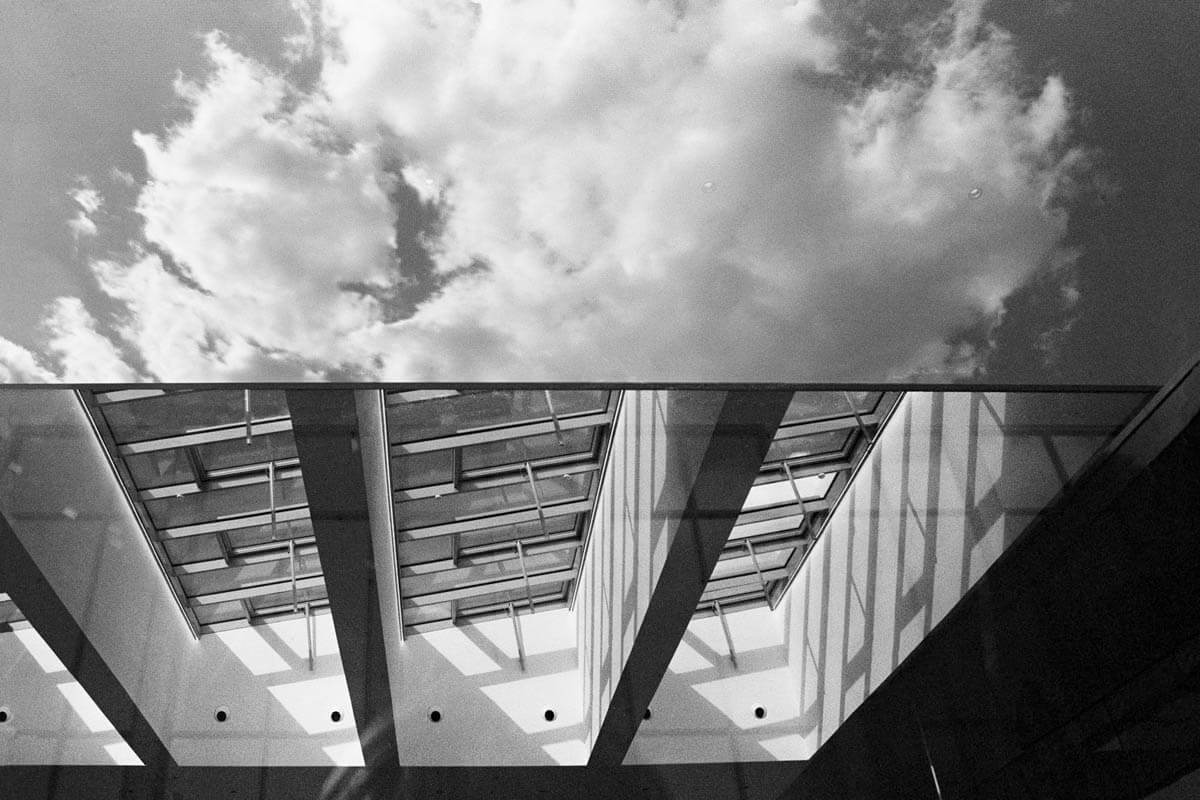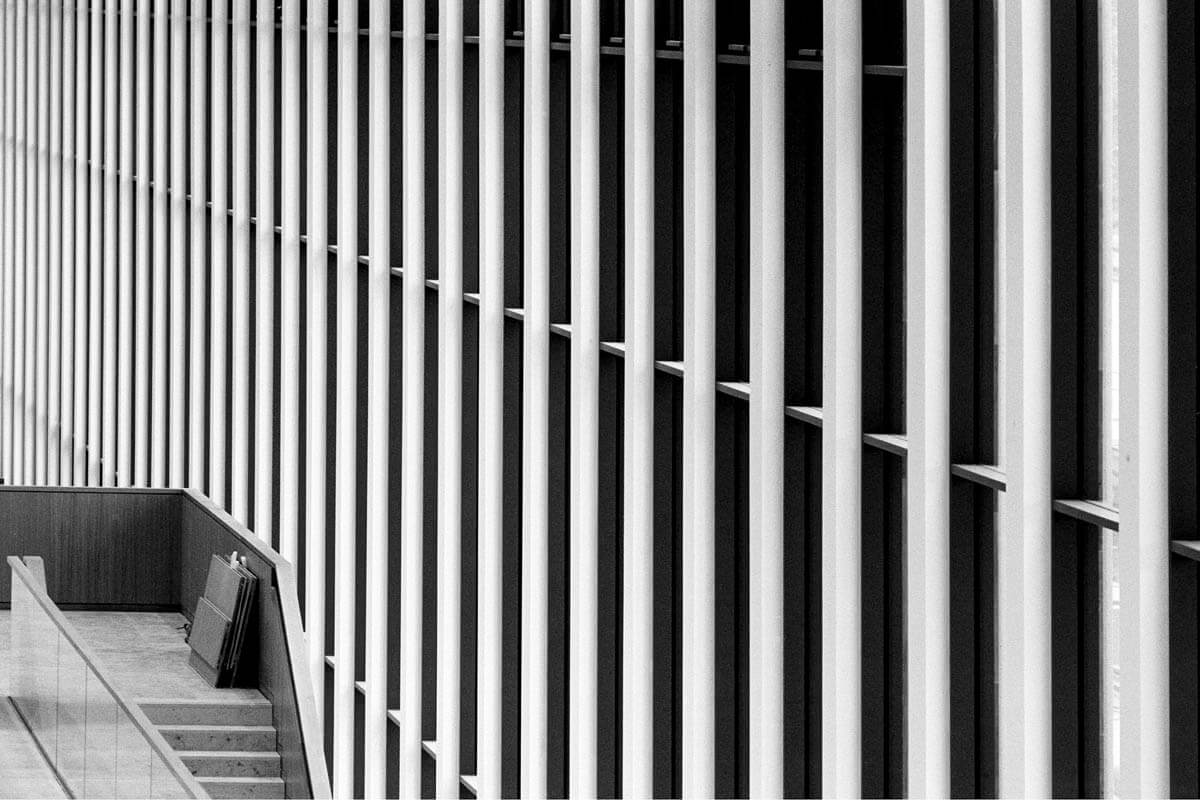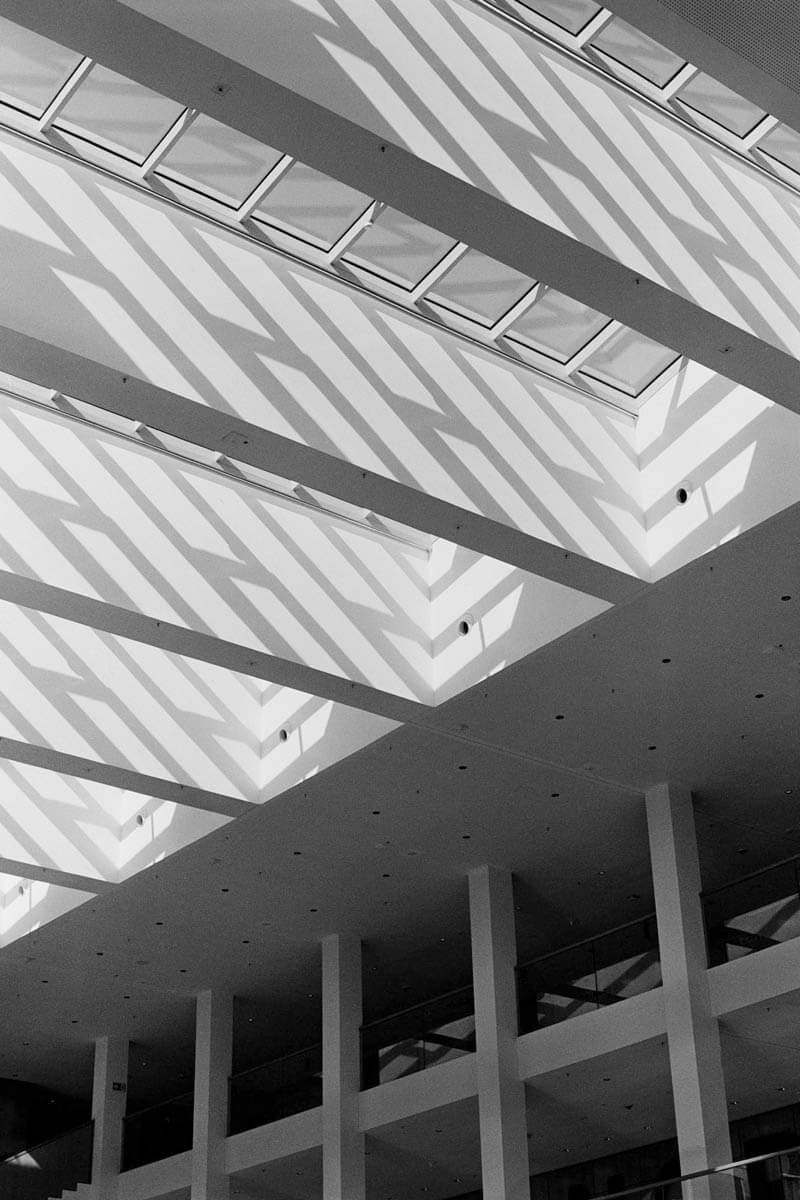 The series was exhibited during the ceremonial opening of the congress center and was part of the Prima Vista circulating exhibition. It was awarded with the 3rd prize by the jury.