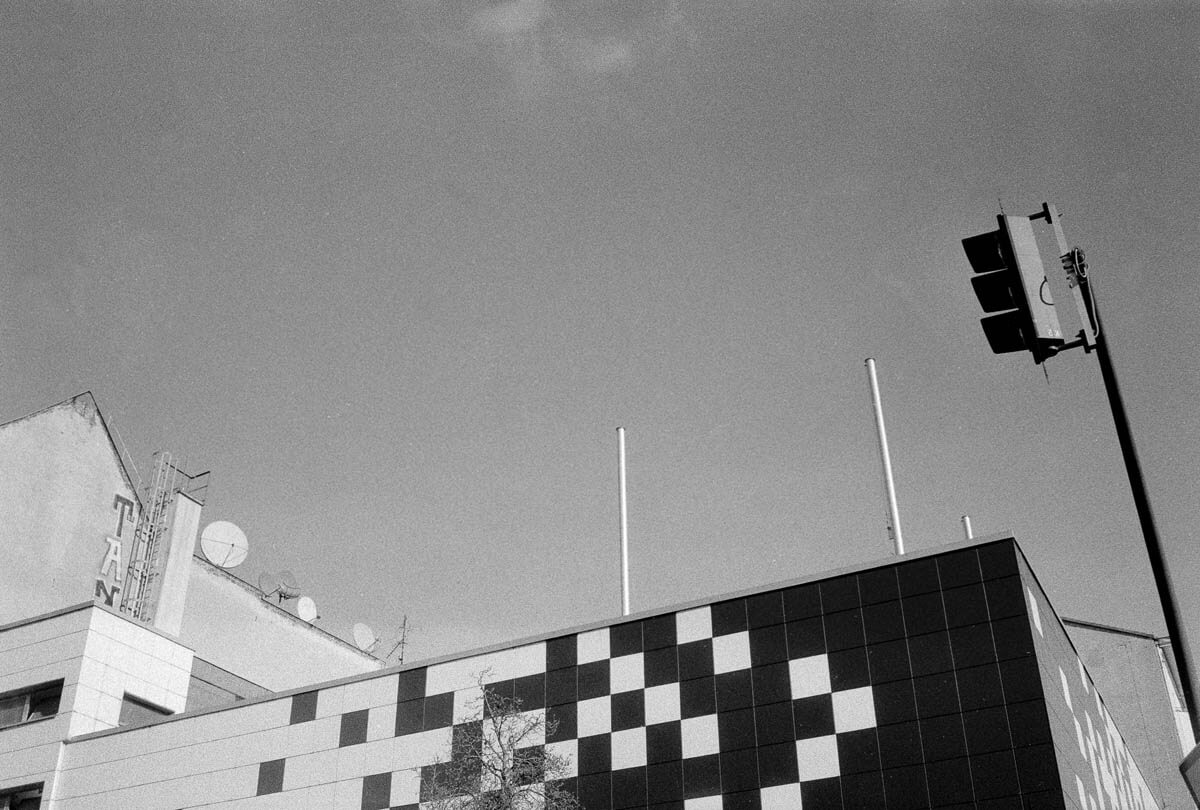 SERIES OF 32 PHOTOS
BETWEEN 30 × 40,
80 × 60 CM
GELATIN SILVER PRINTS, FRAMED
Berlin is a very strange city. Instead of hating the dirt, struggle or drugs I feel a special connection to the region. While working here for 4 months while working for a wonderful design agency, I documented my everyday life in Berlin. I carried a camera with me every day and as a flaneur I tried to embody the fascination I feel about Berlin.

In the series 4Berlin (For/Four Berlin) I wanted to capture the special asthetics in the urban life. With this new photo series I tried to document my view on the environment I will really miss and definitly will save a place in my heart for. I am really seeing forward to come back to this great place on earth.