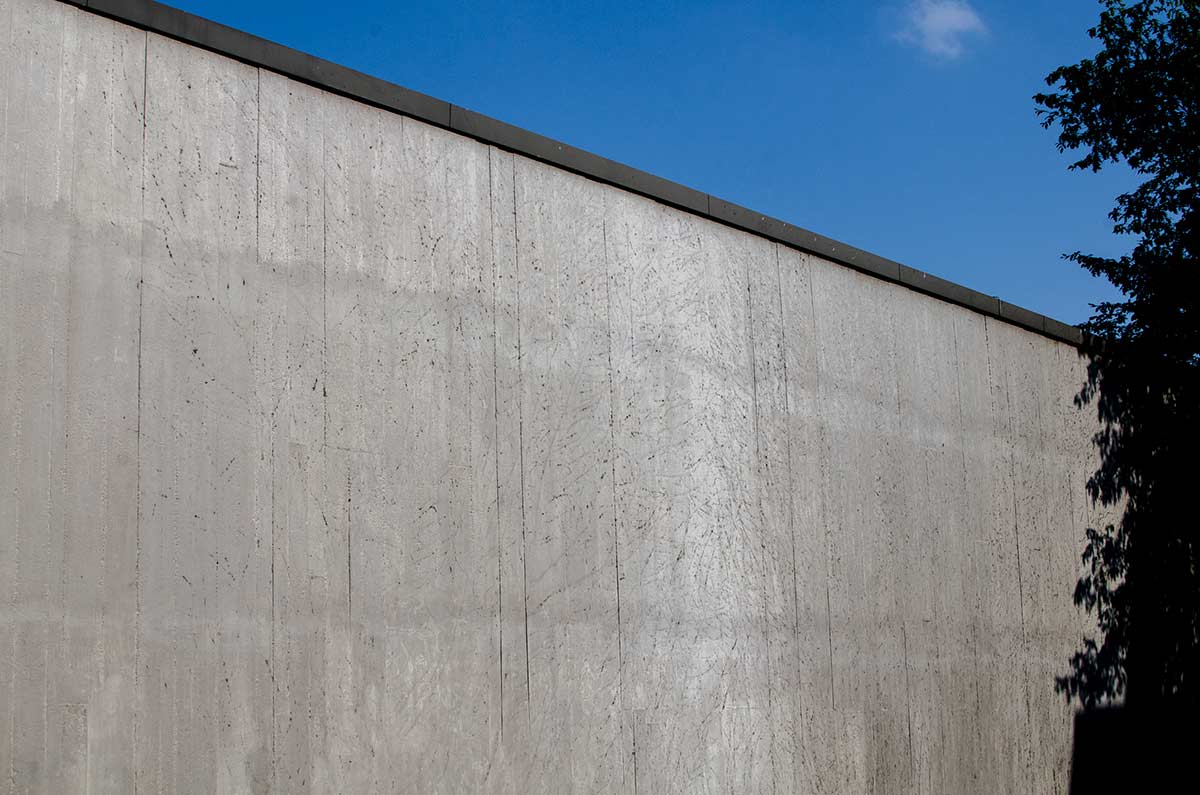 SERIES OF 2 + 3 PHOTOS
40 × 40, 60 × 40 CM
INKJET ON BARYTA PAPER
ALUMINIUM DIBOND FRAMED & UNFRAMED
My Duisburg series combines a triptych of three square black and white prints with two urban landscapes. They frame the squares and create a visual bracket. I wanted to break with the very strict compositions of the three architectural studies.

Admittedly, I only succeeded to a limited extent. Only the color component creates a significant contrast to the hard formal language. It is more a dynamic addition that enriches the purely formal series.