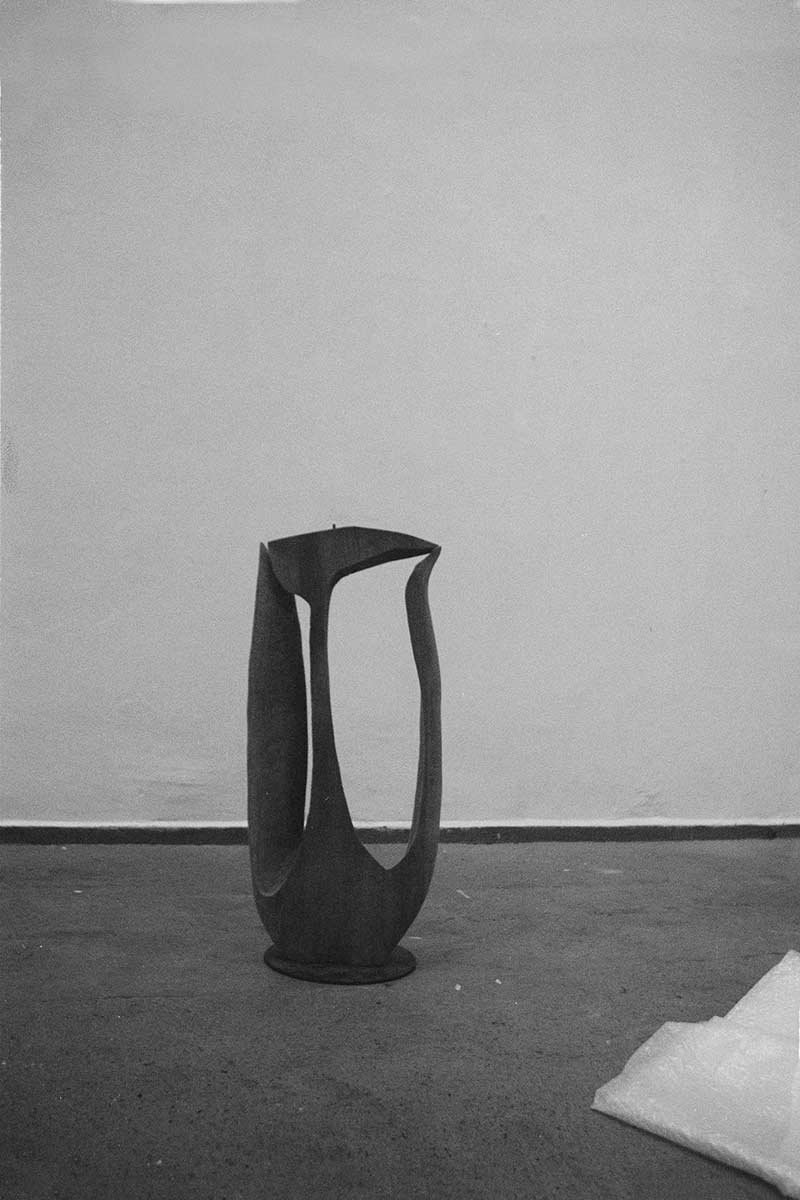 aftershow
deconstruction of an art exhibition
SERIES OF 4 PHOTOS
60 × 40 CM
INKJET, ALUMINIUM DIBOND
While working on the STUDIOSCENES (ATELIERSZENEN) series I visited a lot of exhibitions to aquire more artists for my project. At one day I took the opportunity to visit an exhibition at the Kunstverein Walkmühle in Wiesbaden. On this day the exhibition got deconstructed and was full of artists taking their artwork off the wall.
Luckily my camera was with me and I could be a part of this strange but greatly interesting experience.
Normally the artwork itself is presented as a untouchable holy piece of work that you stare on, talk about and maybe like or dislike. Seeing the artworks being touched, packed in bubble wrap or thrown into cars brought me into serious thoughts about art in general. In some way it destroyed the magic about the artwork but on the other it changed my view on presentation of art in general. The material, the item itself is nothing to addore. It is the work, the attitude, the energy it got while it was created and the fact it was called "art" so it became art.