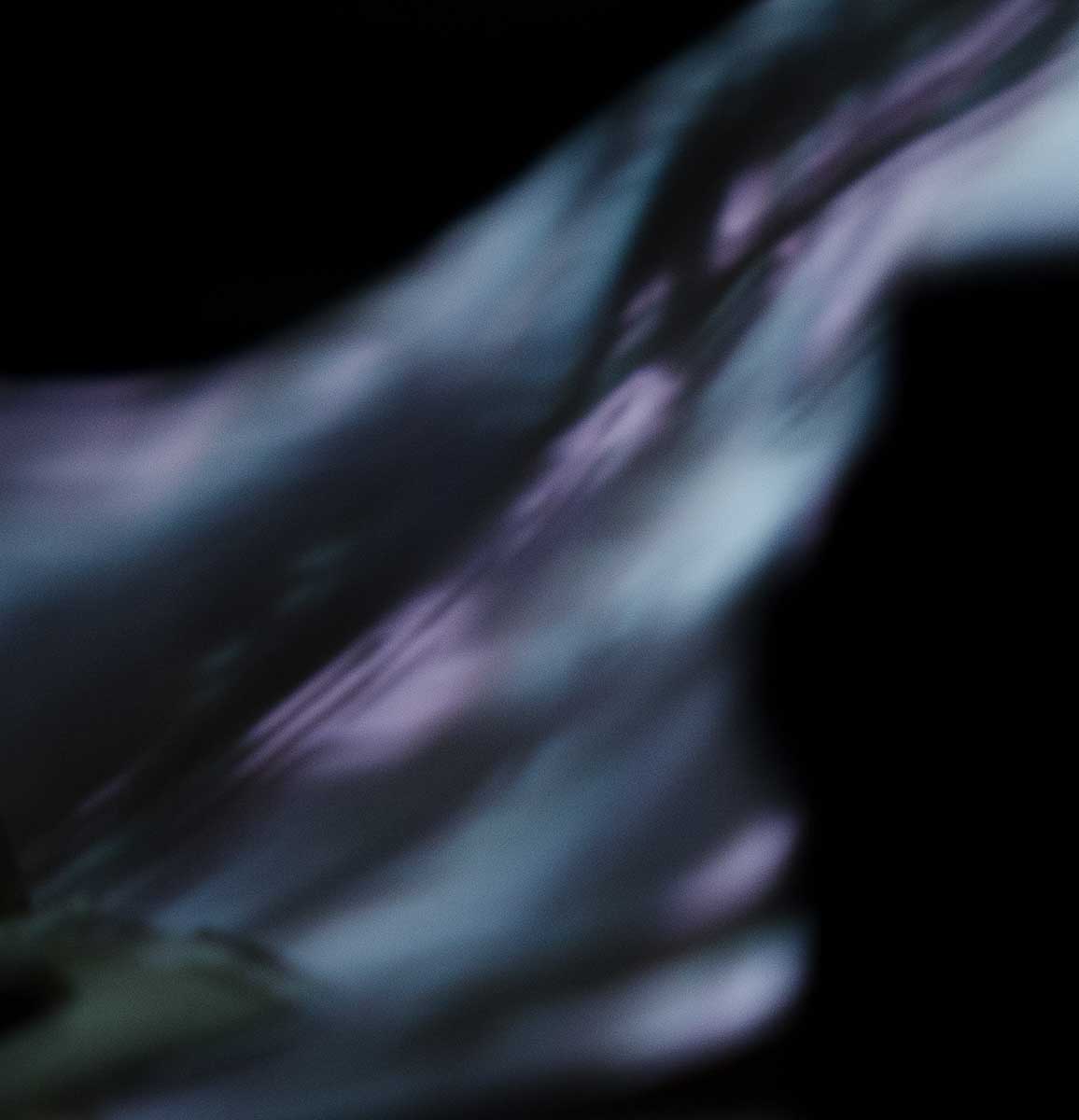 SERIES OF 8 + 1 PHOTOS
52 × 54 CM, 60 × 48 CM
INKJET ON BARYTA PAPER,
ALUMINIUM DIBOND
How do you visualize the feeling you have, when the winter comes, the moment you take the first breath of razor sharp fresh air? When walking through the dark wet streets after work ... Like a silk black cloth falling over the world.

With this series I recreated this atmosphere. Atmospheric and indefinable rays of light meet moments between sharpness and blurriness. Partly floral, partly sharp-edged, industrial.