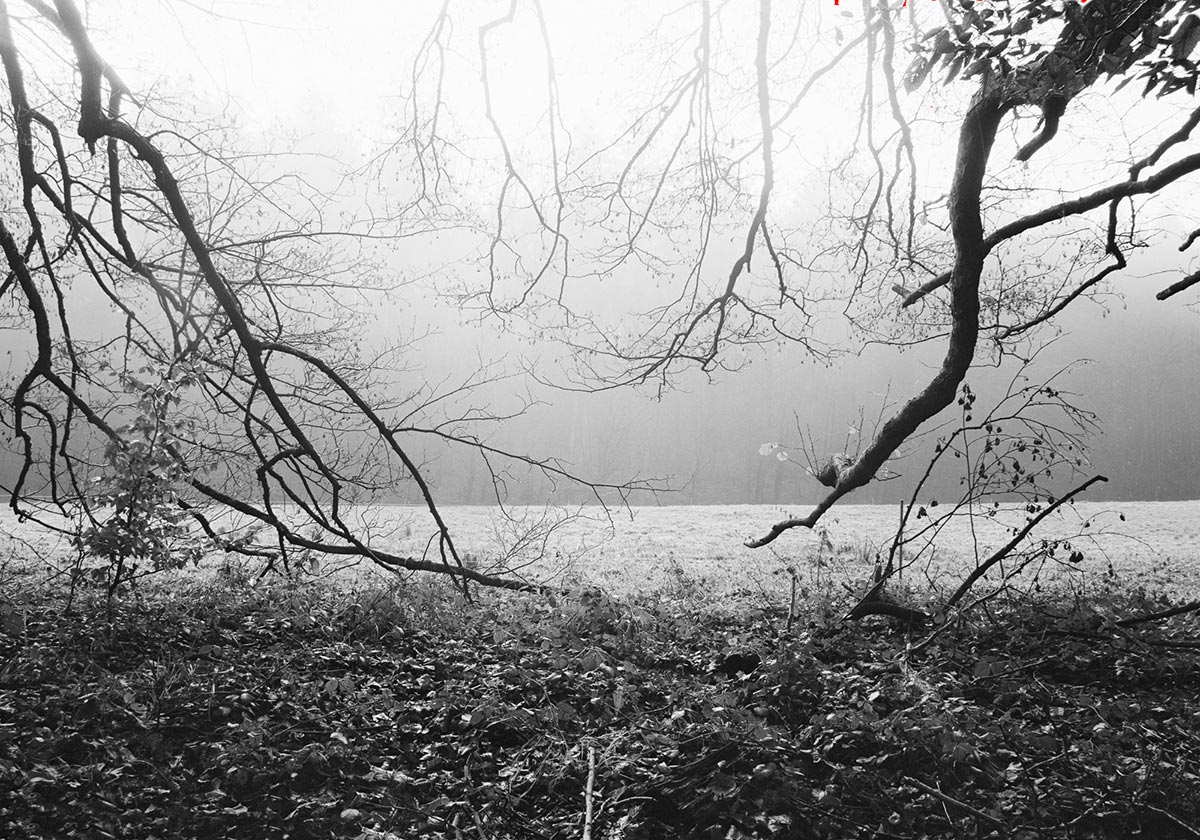 waldlandschaften
series about a mystic foggy forest
SERIES OF 10 PHOTOS
150 × 100 CENTIMETRES
INKJET ON HAHNEMÜHLE BARYTA
ALUMINIUM DIBOND
With the series Forestscapes I wanted to push the boundaries of analogue photography. This resulted in prints of one and a half meters in size from a small 36 x 24mm negative. Even after such an enlargement you are able to see single spider threads on the trees.

I chose to photograph on a very foggy day to correlate between absolute sharpness and total blurriness.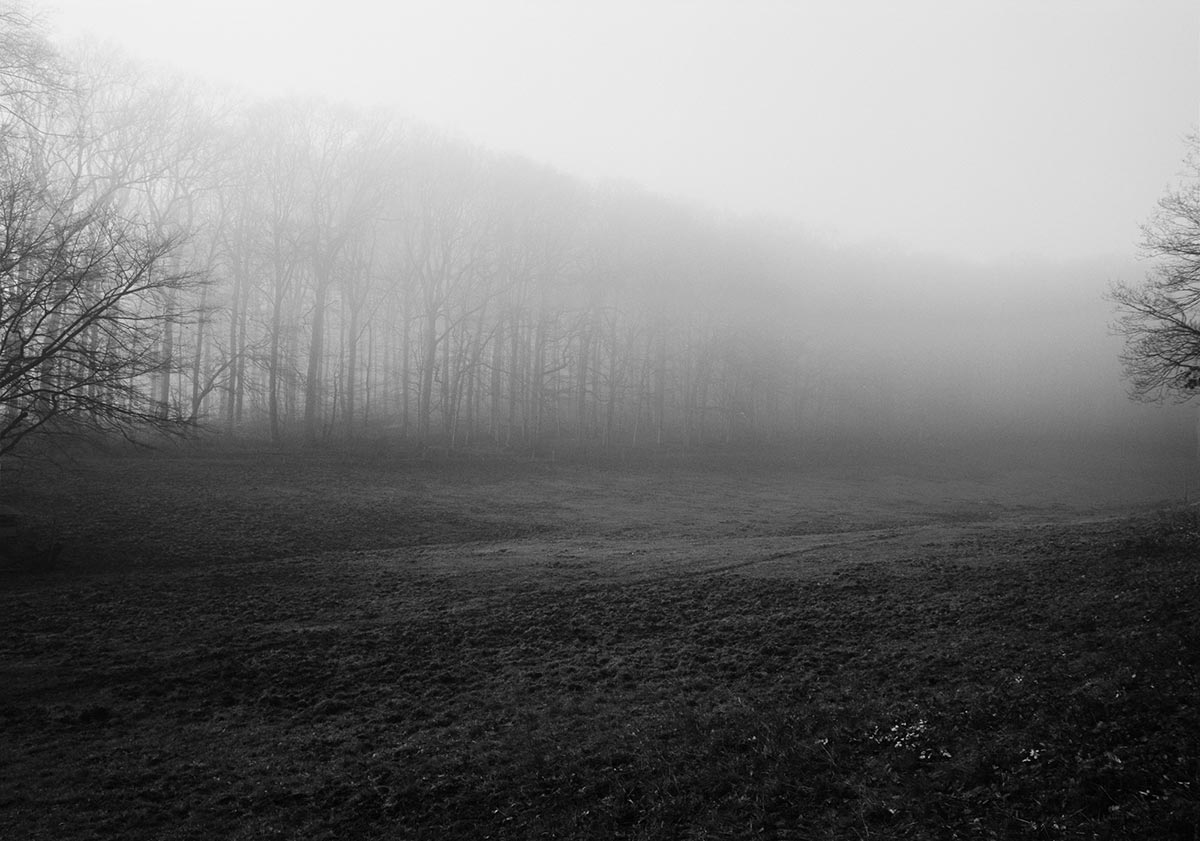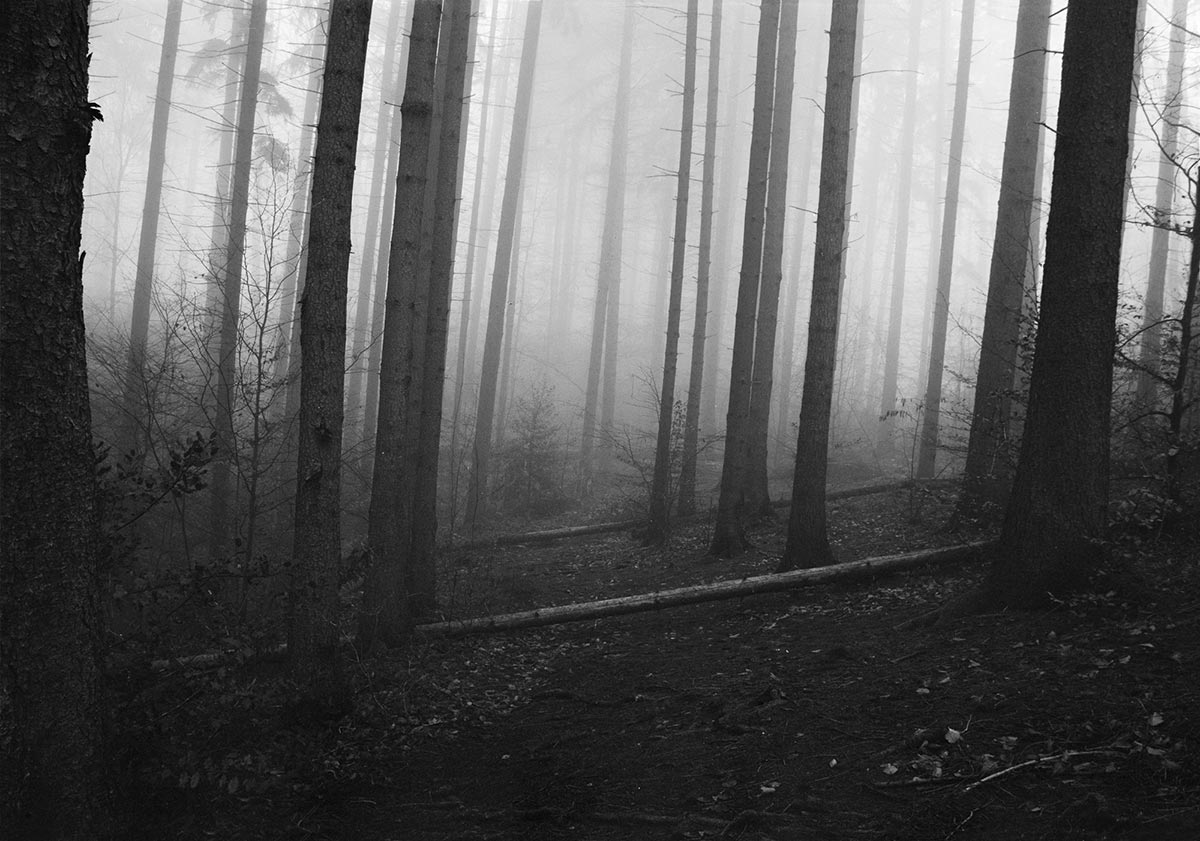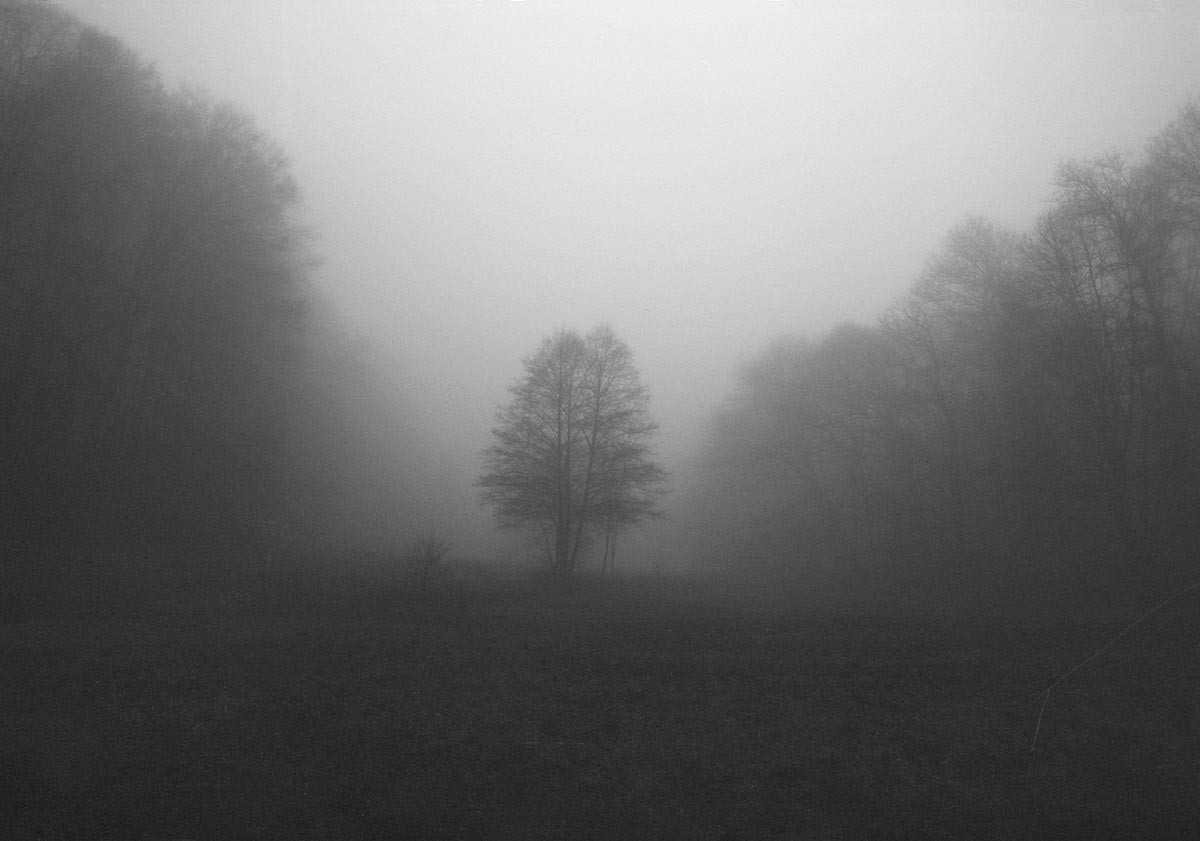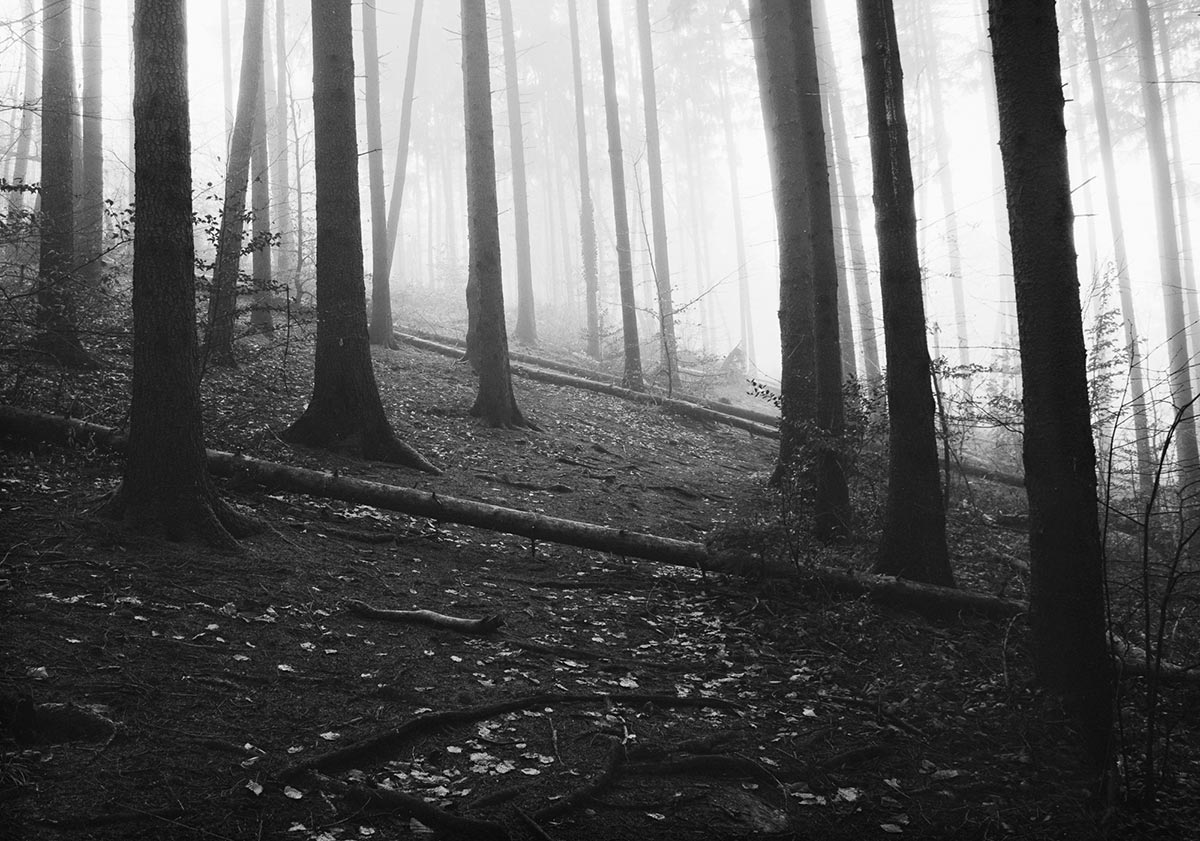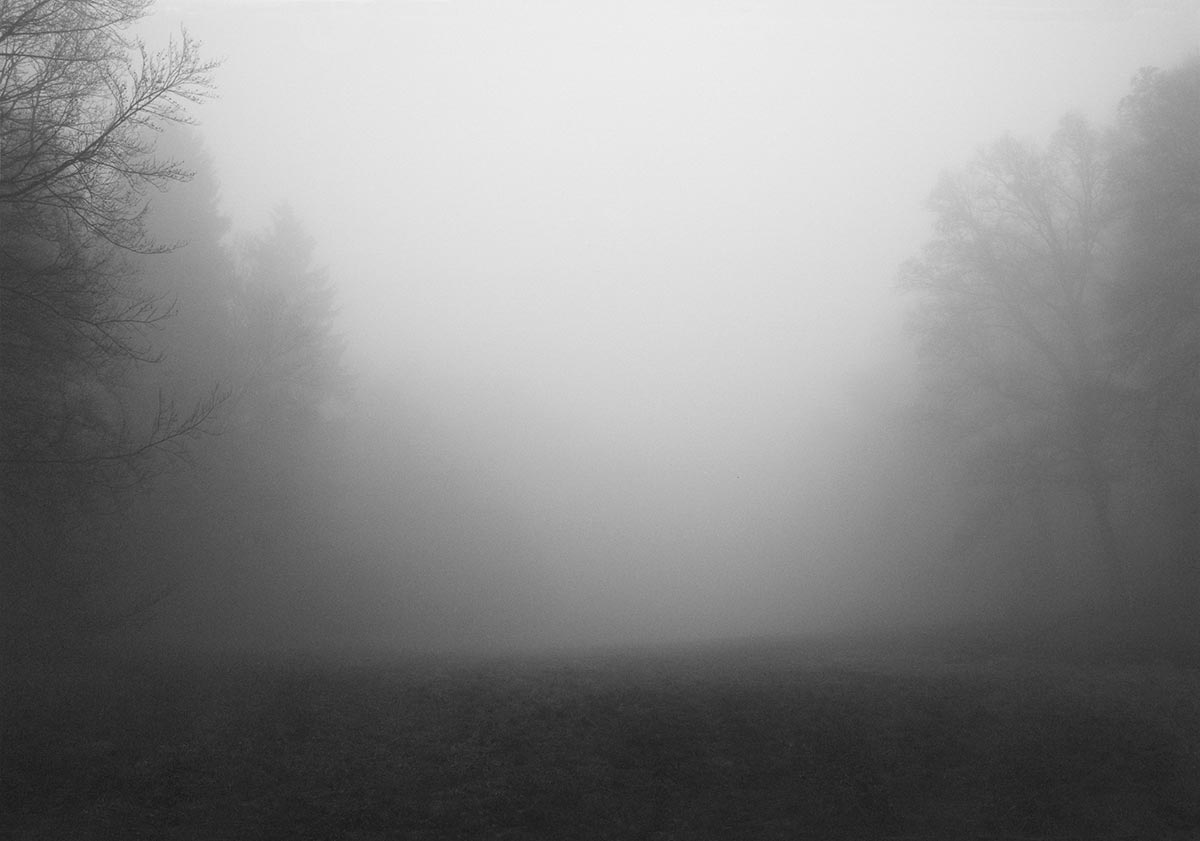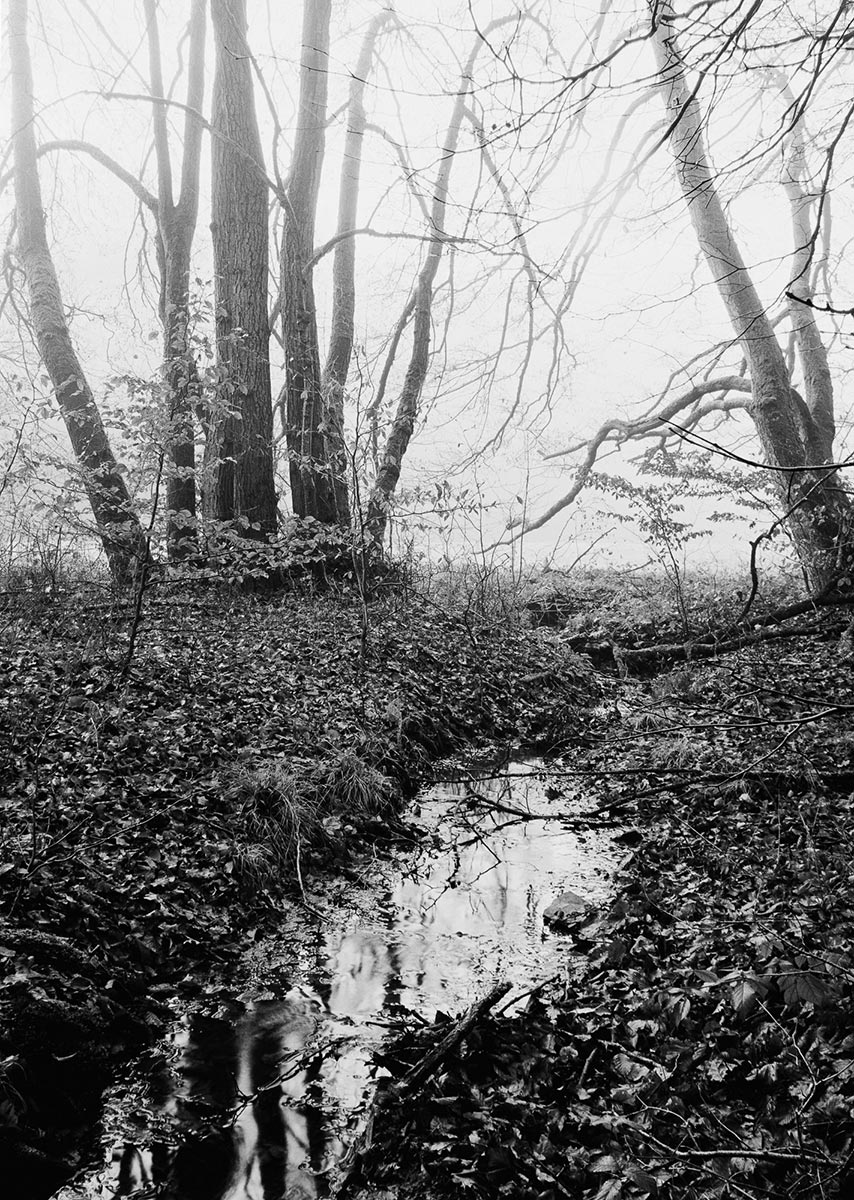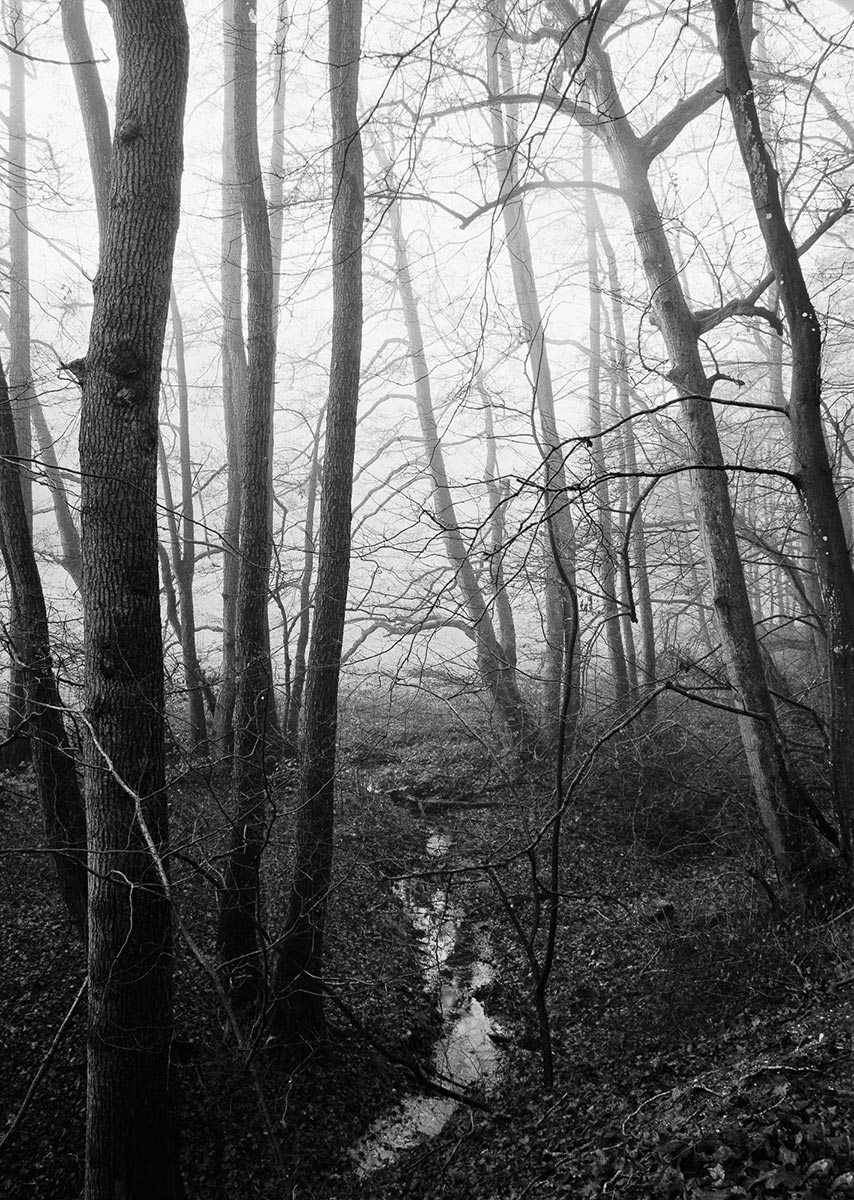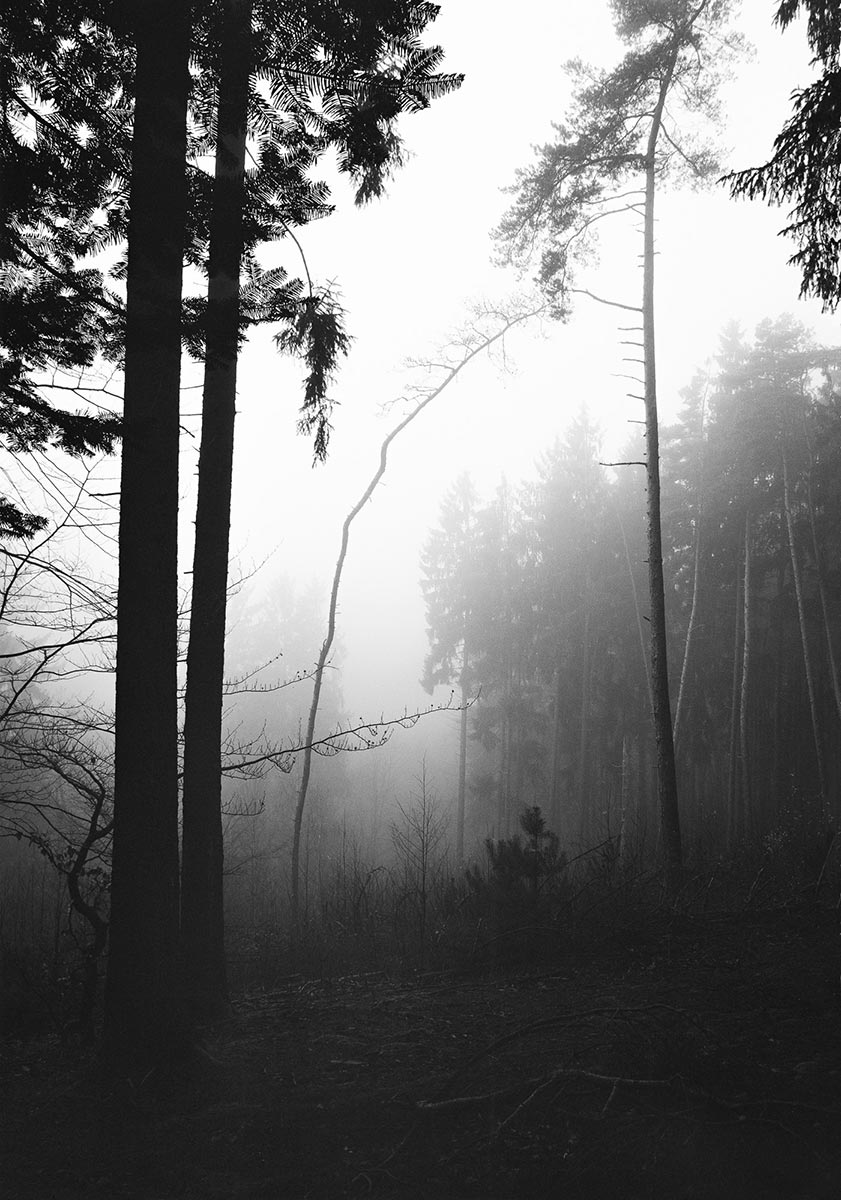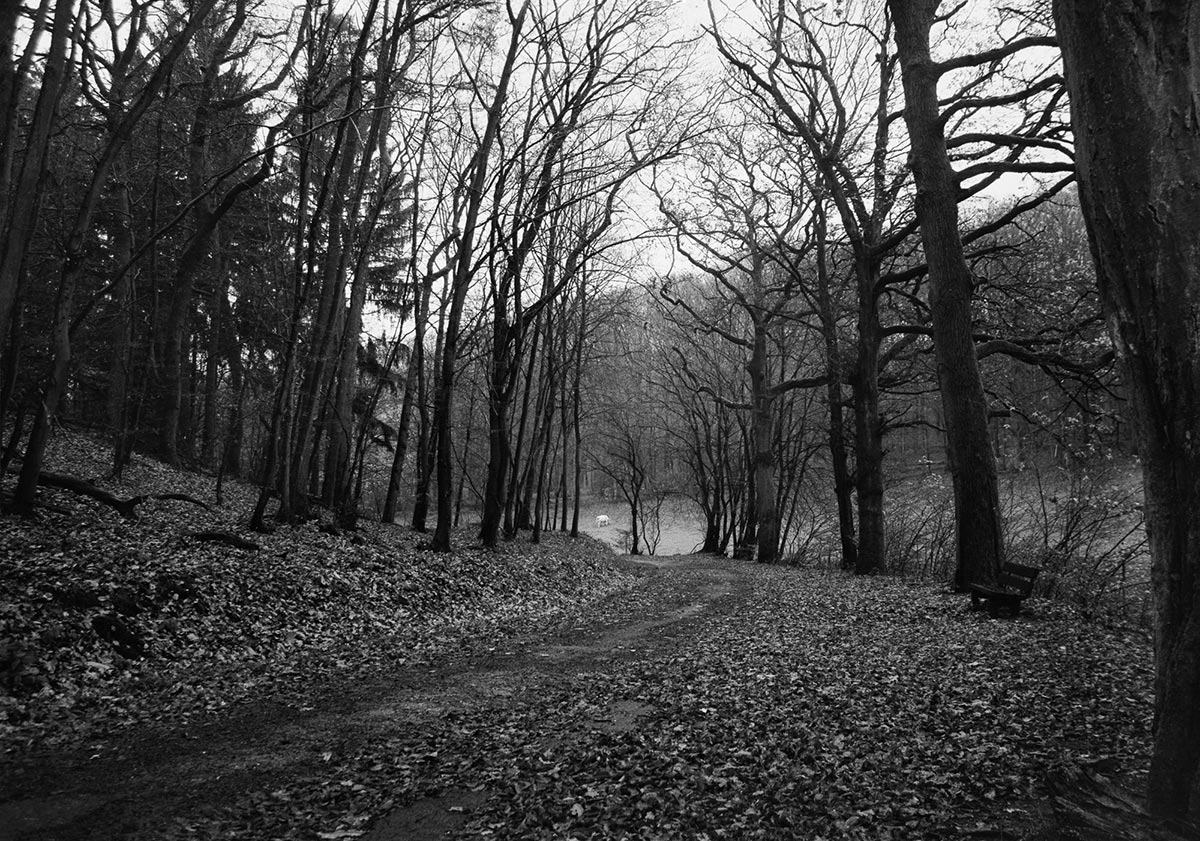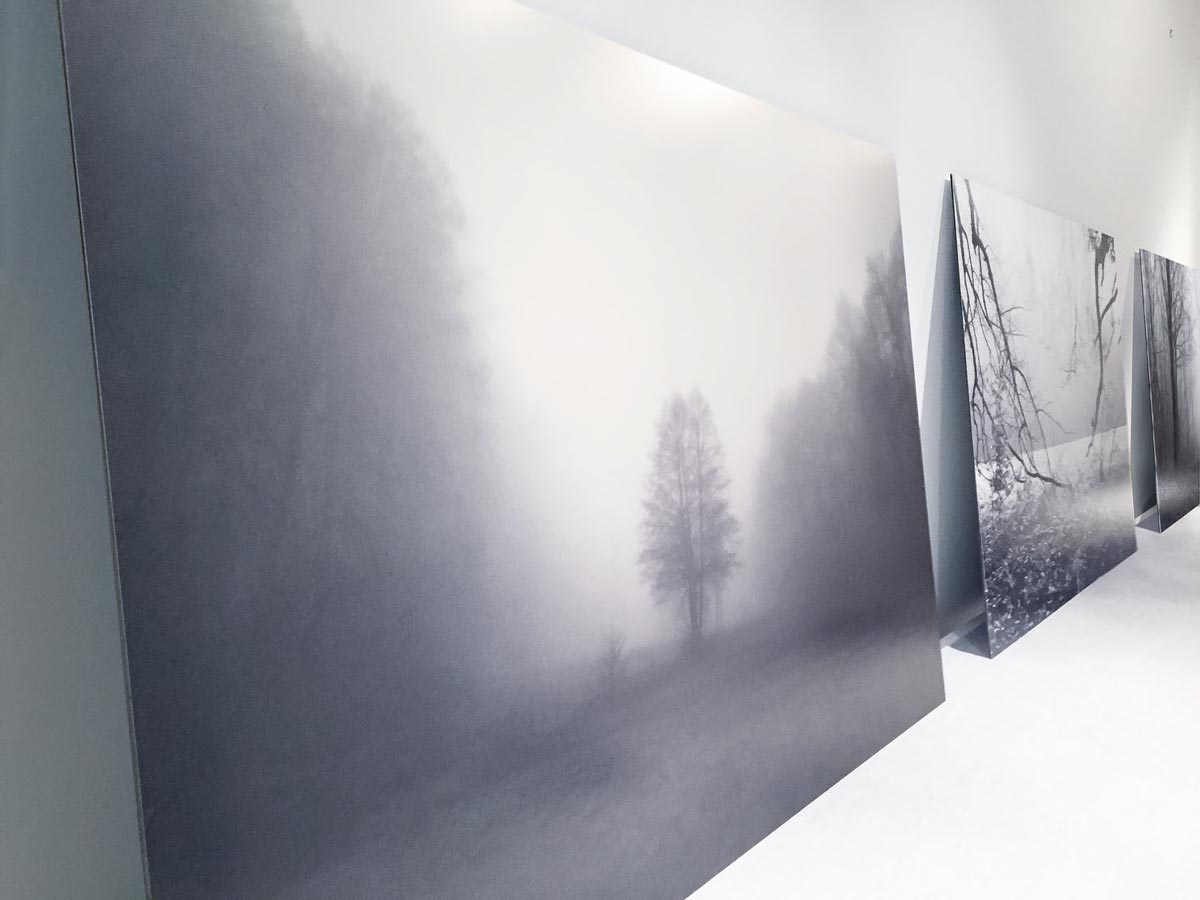 The series was exhibited during several events including the semester closing exhibitions of the RheinMain University of applied Sciences. The photo "Nebelbaum" was awarded in a photography competition.