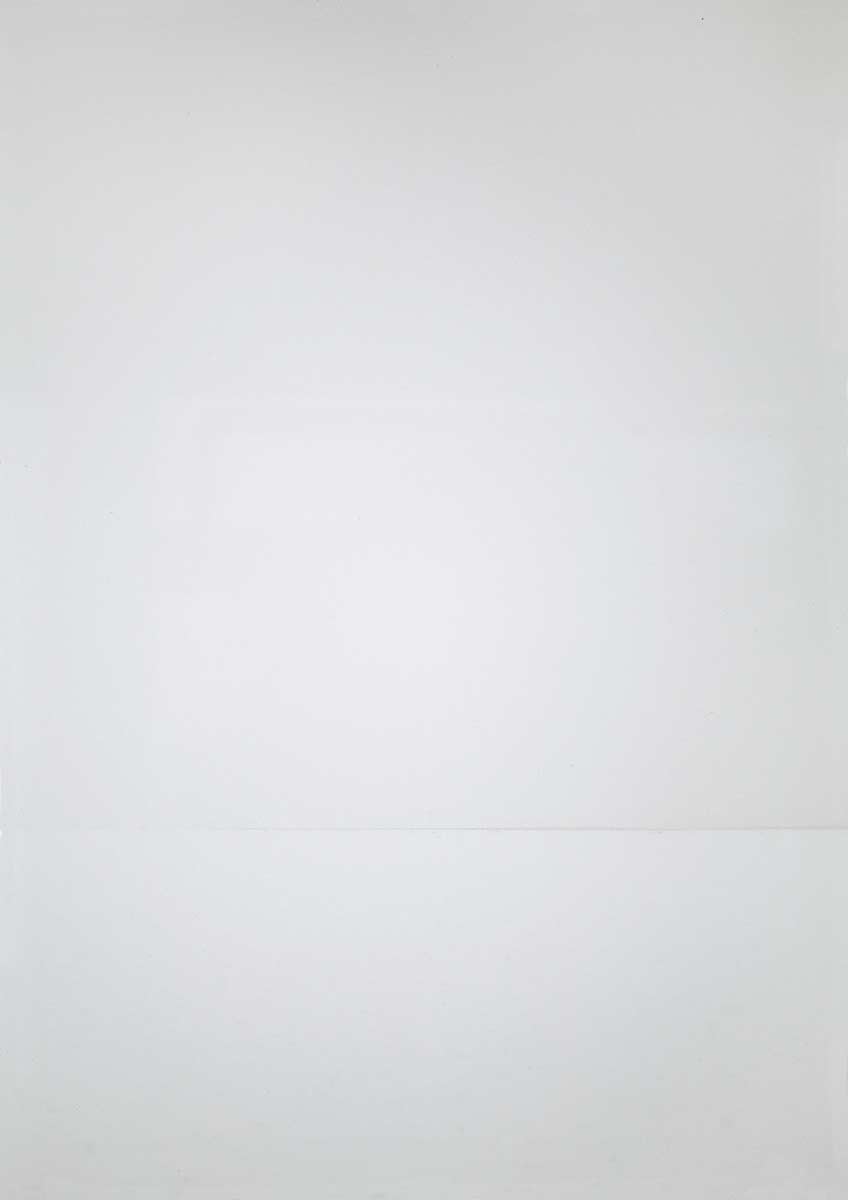 ONGOING SERIES
VARIOUS SIZES 30 × 20 TO 60 × 40 CM
INKJET / SILVER GELATINE
After dealing with the topic nothingness in my book The Nothing Itself I could not stop working on it. I wanted to continue visualizing something that is impossible to visualize. Using photography, a technique that reproduces the reality, to capture the antiexistence.