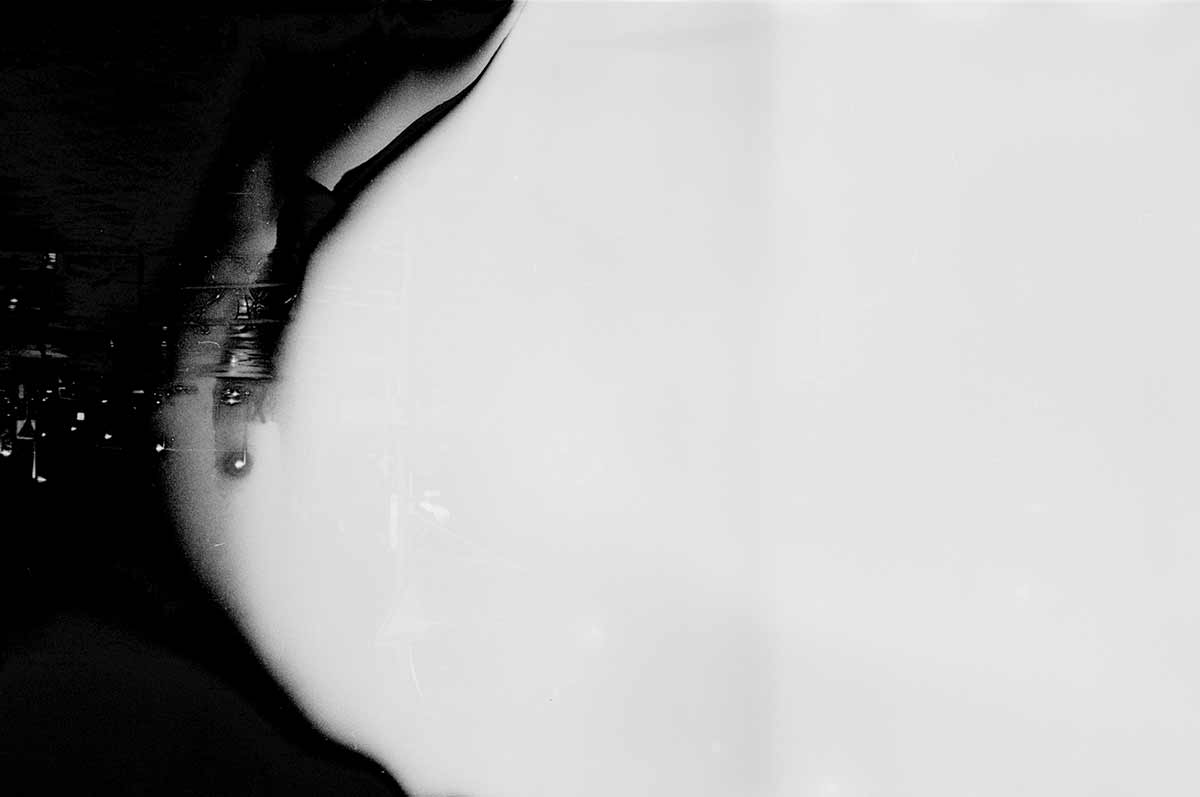 ONGOING SERIES VARIOUS SIZES
FROM 30 × 20 TO 150 × 100 CM
INKJET / SILVER GELATINE
Failure is a essential part of anything creative. It is especially part of the contingency photography itself has. Because of that, the loss of pictures in the technical process is inevitable and part of the medium. Even with the highest experience and most precision.

But sometimes the loss of photos creates images that do have a magic that cannot be ignored. The pure visual energy of their composition and abstraction is wonderful. It is also sometimes painful since the damaged photos stand for lost memories that will be gone forever. Looking at those symbols of loss as beautiful as they are, are expressions of deep regret. Over the time I collected several of these products of failure and see them as part of my work the same way as any other picture.